Due to COVID-19, we are not accepting Motorcycles at this time. Thank you for your understanding.
How it Works
Sell Your Motorcycle the Fast & Easy Way!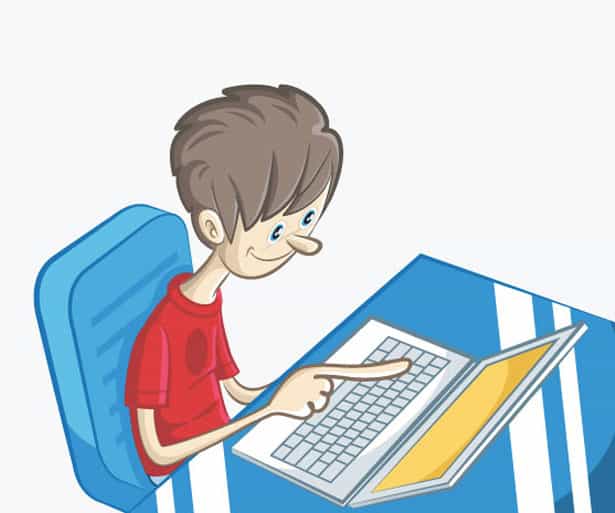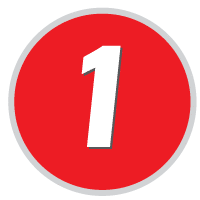 Tell Us About the Motorcycle
Provide the year, make, & model of the motorcycle, plus location to get the best, most accurate offer.
We buy all makes and models!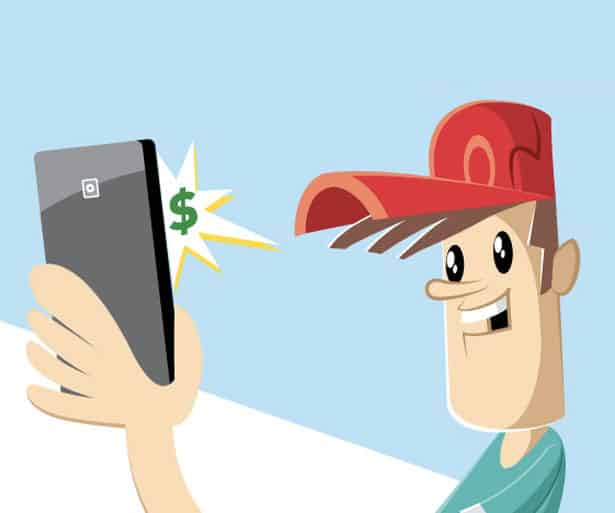 Get an Offer!
Call or complete the form for a no-obligation estimate on how much your motorcycle is worth.
We'll make you an offer right away!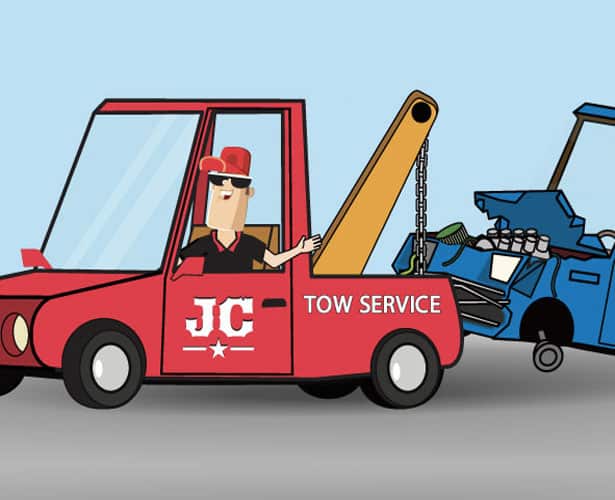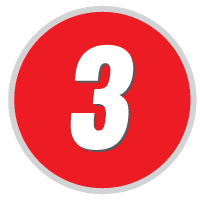 Get it Removed for FREE!
Once you accept an offer, we schedule a convenient date and time for pick-up.
We'll tow away your unwanted motorcycle or other vehicles for free.
Get Paid CA$H on the Spot!
Once the motorcycle is loaded, we hand you cold hard cash, and away we go!
We pay top dollar on motorcycles!
Cash for Your Junk Motorcycle
Are you looking for a way to offload your motorcycle? Are you hoping to get a little bit of cash in the process? At
Junk Car Cashout
, we can help you sell your junk motorcycle and will provide you with cash in return. We know that the economy can be tough and it can be hard to make ends meet. Selling a motorcycle, particularly a junk motorcycle can give individuals a significant amount of financial respite. If you are looking to get cash for junk motorcycle, trust us to make this happen.
Contact Junk Car Cash Out in Salt Lake City, Utah today
by either filling out our online form or calling us at
801-441-2766
for your top-dollar offer.
How Does the Process Work?
If you are looking to sell your motorcycle, the process is straightforward. We buy junk motorcycles. Some of the common questions that we get include:
What if my motorcycle has been involved in an accident?
What if my motorcycle doesn't even start?
If I can't even get my motorcycle off of my garage, is this going to be a problem?
What if my motorcycle is only a few years old?
The great news is that none of these questions matter!
If you are willing to swap your motorcycle for cash on the spot, we can make this happen. We pick up motorcycles of all ages and, if the motorcycle is newer or in better condition, we will simply pay more for it! It doesn't matter! We can help you swap your junk motorcycle for cash.
Save Time and Stress
Have you ever just sat down for a few minutes and thought about how much time it would take to sell your motorcycle to someone else? Have you thought about trying to repair a junk motorcycle to get it to run again? There is no telling how much time or money you might sink into your motorcycle just trying to fix it up to sell it. Even if the motorcycle gets fixed up, will you get the price you want? This will take a tremendous amount of time and has no guarantee of success on the other side. That is why it is important to trust us to hand you cash on the spot for your junk motorcycle. Think about everything you can do with the money we can provide to you for your motorcycle! You can use it to take your family on a much-needed vacation. You can use that money to fix up the house. Better yet, why not invest that money and save it for retirement! We are here to provide you with the money you and your family need.
Why Choose Junk Car Cash Out?
We can give you an immediate quote
We pay top dollar in cash
We pay within the same 24-hour period
We tow your vehicle for free
We are reliable
Contact Junkcarcashout.com Today to Learn More!
The only way to figure out whether or not you are ready to offload your junk motorcycle is to
contact us
today to
learn more about our services
. From day one, we have been helping people swap their
junk vehicles for cash
. We would be happy to do the same for you. If you are ready to finally get a fair offer for your junk motorcycle, then please call us today.
Fill out our form
or give us a call at
801-441-2766
today. We would be happy to help you get rid of your junk motorcycle.