If have a junk vehicle in Sandy, Utah that is on its last leg, is a broken-down eyesore or a dangerous nuisance, why not get rid of it? Not only will you get cash, but we'll get that old vehicle towed away for free. Simply complete our online form, and we can tell you how much you junk car is worth. Then we schedule a time to come pick it up and pay you top dollar.

If you live in or near Sandy, Utah, complete the form online or call (801-441-2766) for a cash quote. We buy cars, trucks, SUVs vans, boats, motorcycles, motor-homes, and even commercial trucks and trailers.
Receive a Cash Offer from Junk Car Cash Out in 4 Easy Steps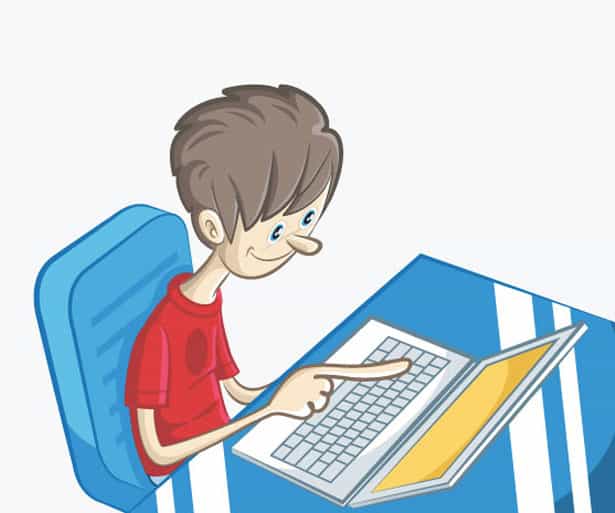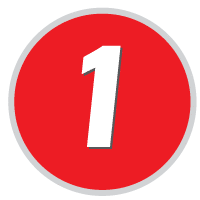 Tell Us About Your Vehicle
Provide the year, make, and model of your vehicle, plus its location to get the best, most accurate offer.
We buy all makes and models!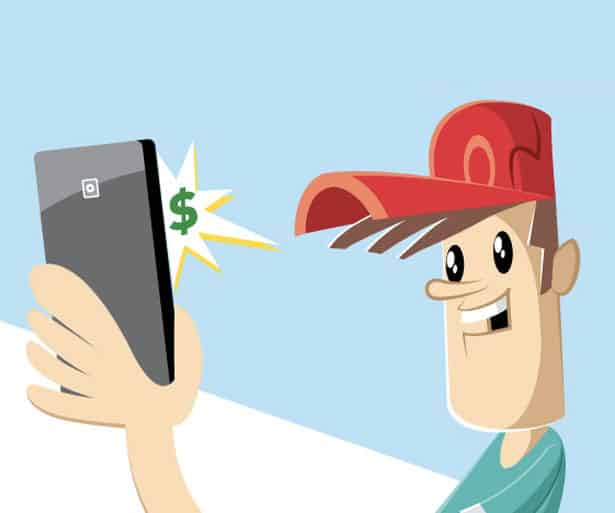 Get an Offer!
Call or complete the form for a no-obligation estimate on how much your car, truck, or SUV is worth.
We'll make you an offer right away!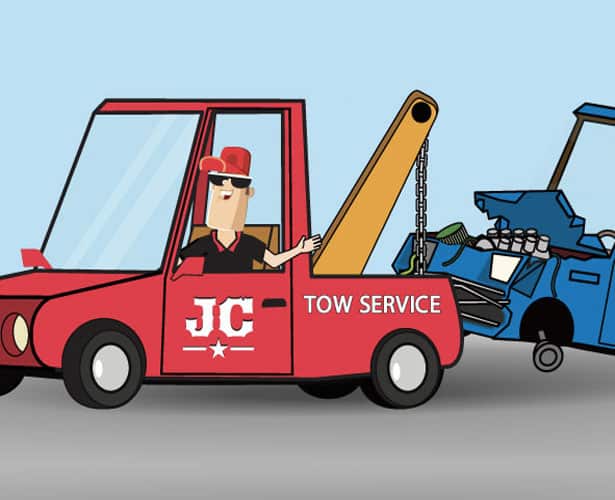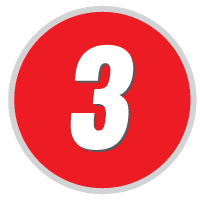 Get it Removed for FREE!
Once you accept an offer, we schedule a convenient date and time for pick-up.
We'll tow away your unwanted vehicles for free.
Get Paid CA$H on the Spot!
Once the vehicle is loaded up, we hand you cold hard cash, and away we go!
We pay top dollar on junk vehicles!
Get Cash for Your Junk a Car Without a Title
Some people are reluctant to try to get rid of their junk car in Sandy, Utah because they have lost the title. A lost title on a junker is a common situation because people don't worry so much about a title to a vehicle they don't plan on licensing or driving. Or, sometimes a junk car was already on a piece of property when they purchased it. Good news for you! There is no need to have a title to have a junk vehicle hauled away ;and we'll still give you cash. We then verify the VIN with the DMV to make sure there are no lienholders. If it's a clean title we can buy it, at a reduced price due to admin paperwork. If there is a lienholder or it is registered out of state, we may impound it. When you sell your vehicle at Junk Car Cash Out, we will come and pick up the junk car and remove it for free without a title.
Get a Quote from Junk Car Cash Out Today!
Give the experts at
Junk Car Cash Out a call
, and we will not only haul that old eyesore away, but we'll give you cash on the spot when we come and pick it up. Owners of a junker or a clunker don't have to have the title. They don't have to pay someone to have their old eyesore hauled off. They don't have to pretend that the lump of rusted out metal, fiberglass, and plastic is some sort of modern sculpture. If you live in Sandy UT, clear up some space - and best of all, get some FAST cash.