If you are looking for a quick cash source, then why not consider selling your small utility van or two? If you have vehicles experiencing problems or trying to offload, you can sell your fleet vehicles for a quick source of cash!
If you are looking to sell work fleet vehicles, rely on the Junk Car Cashout team in Utah! Give us a call to learn more about our services.
Are You Looking to Sell Fleet Vehicles in Utah?
There are a lot of companies that are trying to reduce their overhead expenses. If this sounds like your business, you might realize that one of your business's top expenses involves fleet management. The good news is that there is a way for you to reduce the amount of money that you spend on your work fleet. Even though it is tempting to try to get as many miles as possible out of your vehicle before you replace them, the repair costs are going to add up. Therefore, why not consider selling the vehicles in your sleep as a quick source of cash?
Why Swap Work Trucks for Cash?
There are numerous reasons why you might want to consider stopping the vehicles and your fleet for a quick source of cash. Some of the biggest examples include:
The warranties on your vehicles may have expired, and you are worried about the potential of repairs.
Fuel degradation might be taking its toll on the interior of your vehicles.
The maintenance of your vehicles might be spiking, breaking the budget of your business.
Your vehicles might not be nearly as productive as they once were.
You are worried about the risks that accompany maintaining old vehicles.
If you are looking for a way to temporarily increase the cash flow of your business while also chopping your overhead expenses, consider swapping your work trucks for cash!
Sell My Work Fleet Vehicle: What Is the Process?
If you are looking to sell vehicles in your work fleet, the first step is to tell us about your vehicle. We want to know the year, make, and model of your vehicle. Then, we will provide you with a quick cash offer. If you decide you like our offer, then we will come and remove the vehicle from your property for free! When we pick up your vehicle, we will even provide you with cold, hard cash right there on the spot. It doesn't get much easier than that!
How it Works
Sell Your Fleet Vehicles the Fast & Easy Way!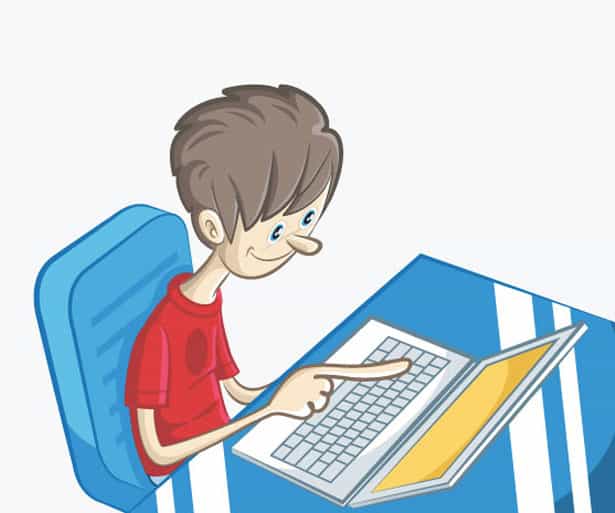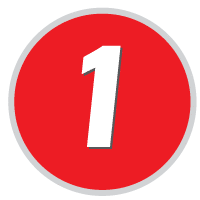 Tell Us About the Old Work Truck
Provide the year, make, & model of the Truck, plus location to get the best, most accurate offer.
We buy all makes and models!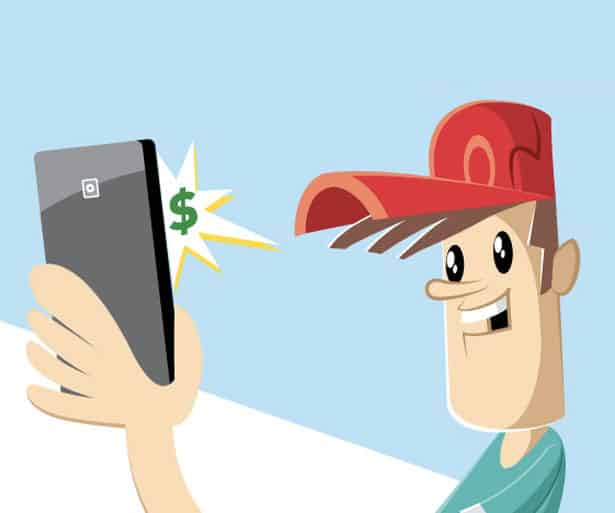 Get an Offer!
Call or complete the form for a no-obligation estimate on how much your Truck is worth.
We'll make you an offer right away!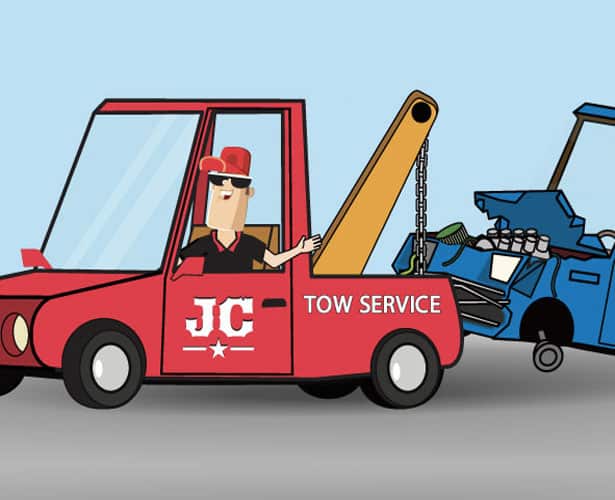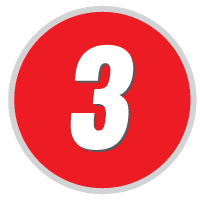 Get it Removed for FREE!
Once you accept an offer, we schedule a convenient date and time for pick-up.
We'll tow away your unwanted Truck, Van, or other fleet vehicles for free.
Get Paid CA$H on the Spot!
Once the vehicle is loaded, we hand you cold hard cash, and away we go!
We pay top dollar on fleet vehicles!
Get Cash for Fleet Vehicles in Utah Today from Junk Car Cashout!
If you are looking for a quick source of cash, then think about selling your fleet vehicles! When it comes to selling work fleet vans, the Junk Car Cashout team is here to help you! Not only will we give you the best valuation possible on your vehicle, but we will even streamline the process of picking up your vehicle for you!
Contact us today to learn more about how we can provide you with hard cash for the vehicles in your fleet!