Get Cash for Junk Cars in Utah
We Take All Makes and Models of These Vehicles:
How it Works
Sell Your Car the Fast & Easy Way!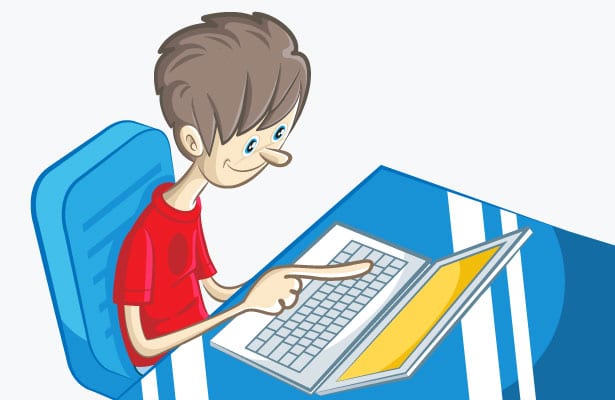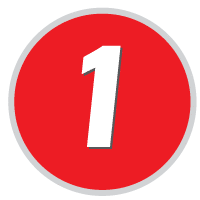 Tell Us About Your Ride
Provide the year, make, and model of your vehicle,
plus its location to get the best, most accurate offer.
We buy all makes and models!
Get an Offer!
Call or complete the form for a no-obligation estimate on how much your car is worth.
We'll make you an offer right away!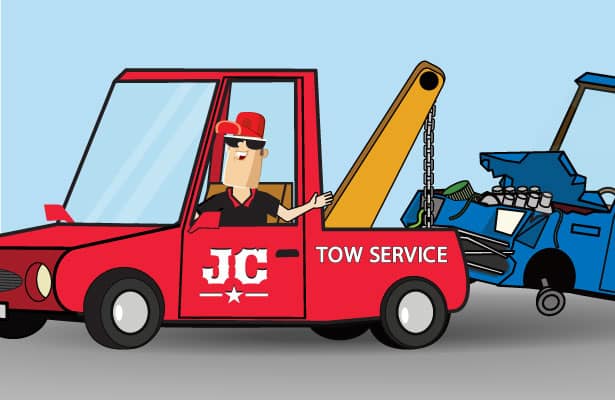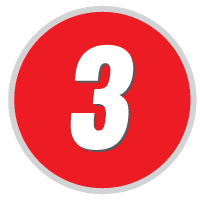 Get it Removed for FREE!
Once you accept an offer, we schedule a convenient
date and time for pick-up.
We'll tow away your unwanted car, truck, van or other vehicles for free.
We Love Our Customers!

Kanna Meeks
18:57 30 Jun 20


Minhee Kang
21:41 11 Jun 20
Their service was fast, friendly, and professional.

Shaunte Kelley
17:56 03 Jun 20
They are amazing!! Wonderful customer service!! Will was just the best to work with thank you guys so much!

Benjamin Van Noy
15:07 02 Jun 20
Super easy, gave me the most for my car, texted me updates when tow truck was dispatched so I knew where they were, when to expect them. Paid in cash. Highly recommend

Johanna Romero
20:42 30 Apr 20
I did not call, did everything online and over email. Very fast and fair service!

Ann Andreini
06:26 26 Apr 20

Jerry Lynch
20:01 07 Apr 20
All my expectations were met. Truck picked up and payment made.Thanks so much

Carson Anderson
21:10 27 Mar 20

Damian Parish
21:59 24 Mar 20

Vivian Garcia
19:34 12 Mar 20

James Nelson
14:00 07 Mar 20

Elvi Rwankuba
16:12 24 Feb 20

Josh Appleman
02:48 30 Jan 20


Jake Baker
22:12 02 May 19


Unhealthy_axis _ranger
21:30 23 Mar 19
Lets have a car smashing side,because thats very fun,and taking ur anger out

Randy Chap
23:23 24 Jan 19
Tim was very professional and helped get rid of our car for a very decent price.

Katy Chapman
15:17 23 Jan 19
Tim was great! He gave me a very fair price for my Jeep and the whole process was so quick and easy!

Tim made the process Easy and effortless.

Great company to work with! They were on time and professional. I would use their services again and again! An overall, good local company. Highly recommended.

Called later in the day hoping at least they would be able to come out tomorrow, Tim came out that day and took care of it fast. Wanted to give my business to someone local rather than one of these corporate companies. Negotiated a fair price and paid in cash. Couldn't have asked for a better experience from a company like this.

Wilfredo rivera
02:07 09 Sep 18

Melissa Miller
15:38 06 Aug 18
They gave me the best price I could get from my car compared to other places. It was quick, easy, and the owner was easy to work with

Jacob Hunt
23:10 09 Jul 18
Great service that helped me out of a jam when I needed to get rid of my junk car. They towed my car before I had the title which was a huge help to me. After I got the title they gave me cash for the car. Both Tim and Chris were very helpful and polite. Would definitely use them again.

Very quick response, very easy to work with. I had made some mistakes on where my title was signed and they were able to straighten everything out and put cash in my hand on pick up. Very grateful for everything these guys did for me!

Ephraim Hernandez
03:00 06 Jun 18
Tim came and picked up my car within hours of my call, and offered me 50$ more than my next best offer. Courteous and towed it away for free. Awesome service!

Lavinia Hafoka Malekamu
22:56 14 May 18
I'd DEFINITELY recommend Junk Car Cash Out! Chris Morlen (sorry if I mispelled your last name Chris!) was able to assist me today! I appreciated his quick response and customer service! Handled everything very professionally. The process took one day to get the job done! Thank you Junk Car Cash Out, I appreciate the speedy work!

BobbyLeeSwagger74
21:13 03 May 18

Brittany Zurovec
15:41 04 Apr 18
Such an awesome company to work with! Super quick and pleasant service!

Luis Florez
04:19 03 Apr 18

Good and quick service, great offers, phone call will work best, and good communication. I will defintely give em a call in the future

Tyler Brinkerhoff
21:02 28 Mar 18
They called me up within 24 hours of emailing them and offered me a higher bid that i had previously been offered and within 20 minutes of my call we had cash in hand and our car was hauled off. Very easy and fast!

Dallas Thompson
05:14 28 Mar 18
had a great and quick experience today. called mid afternoon and got a responce right way. tim was awesome! he met us at the car, during rush hour, and helped us out! seriously couldn't have asked for a better fix to our car problem.
Next Reviews
Junk Car Frequently Asked Questions
News From JunkCar CashOut