Get Cash for Junk Cars in Utah
We Take All Makes and Models of These Vehicles:
How it Works
Sell Your Car the Fast & Easy Way!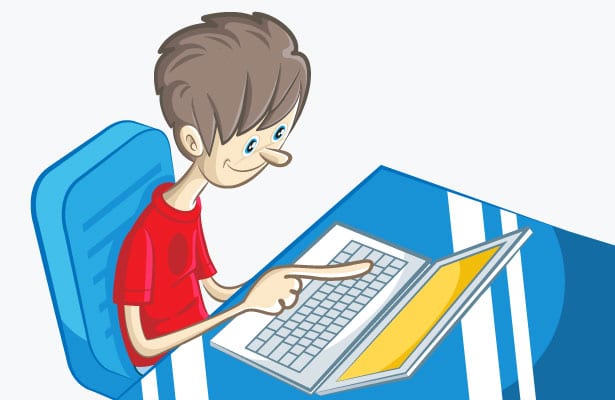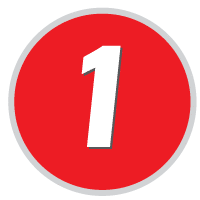 Tell Us About Your Ride
Provide the year, make, and model of your vehicle,
plus its location to get the best, most accurate offer.
We buy all makes and models!
Get an Offer!
Call or complete the form for a no-obligation estimate on how much your car is worth.
We'll make you an offer right away!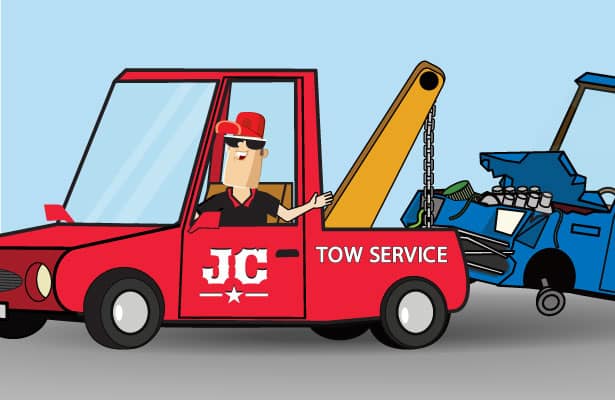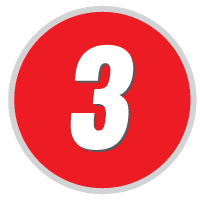 Get it Removed for FREE!
Once you accept an offer, we schedule a convenient
date and time for pick-up.
We'll tow away your unwanted car, truck, van or other vehicles for free.
We Love Our Customers!

Ray Wilson
01:02 19 Nov 20

Rikki Tulin
01:07 13 Nov 20
Simple and easy. Very good communication. Friendly.

Luis Salazar
15:28 03 Nov 20

Breanna Whipple
18:28 30 Oct 20
Very fast. It was less than 24 hours from when I contacted them to when they came and got my car. I thought I would have to pay someone to tow my car away, but they towed it and gave me some cash so win win.

Bruce Serrano
23:02 28 Oct 20
Today I had a wonderful experience with their service. Offered me the most for my car from competing companies. Smooth transaction from getting the car towed to payment. Great experience overall!

Darian Holloway
20:51 27 Oct 20
It was quick and easy and such lovely service!!


Edward Eyre
21:19 23 Oct 20
Junk Car Cash Out was fantastic. So easy to work with. I will recommend this service to anyone wanting to cash out their car. Thank you. Keep up the great work!

Salote Kimoana
21:26 22 Oct 20
Will was very helpful, and super responsive. Thank you for your fast service, will definitely recommend this place and use in the future. Great Service

Neil Christiansen
20:49 13 Oct 20
They made the process of selling my died in the canyon car easy and did everything they said they would.

Kaden Hoskins
16:21 09 Oct 20
Quick and great to work with!

Elizabeth Guertler
21:57 07 Oct 20

Michael Davis
16:01 21 Sep 20
Had a great experience with this business. They were easy to work with and helped me out when I lost the title to the car.

Ken Nottingham
11:37 15 Sep 20
These guys have got it going on! As soon as you accept the offer, with blazing speed, they confirm the title and where to tow the car from and within an hour it was done.

Drake Rees
22:29 10 Sep 20
Very fast response and gave cash and made it very easy


Stewart Cowley
23:15 02 Sep 20
Excellent, prompt service. No surprises. We recommend Junk Car Cash Out.

dana crowther
19:43 31 Aug 20
These guys were quick to return my call, and got me on the schedule within a few days. Nice and efficient!

Valeria Moran
19:35 31 Aug 20
Junk Car Cash Out was absolutely wonderful! They are very communicative and have a very simple process. The staff is super friendly; they have good business ethic with the clients. If I were asked where to dispose a car, I'd tell them to go to Junk Car Cash Out.

Nate Medici
16:46 25 Aug 20
These guys we're awesome!! They worked with me on scheduling and gave me a good price!

Bryan McCleary
16:09 21 Aug 20
Great to work with! These guys came and helped me out the ame day that I called. Super friendly and were very good with communicating pickup time and information. Thanks for the help!

Heather Smith
21:17 19 Aug 20

Justin Harvey
17:30 13 Aug 20
Fast and easy! No hassles. Up front about the whole process.

freddy gutierrez
17:27 12 Aug 20
Well i didnt get much as another place but i loved the service and how fast they got out here very easy and they got back to you fast

Paul Isaacson
20:53 11 Aug 20

Chris Thompson
20:49 11 Aug 20
Great group of people. Very responsive. Higher offer than other places I called. The driver who came to pick up the car was prompt and very friendly.

Cherish Lamb
01:22 07 Aug 20
Easy, simple and fast! My husband and I would do business with them anytime, great service!

Couldn't have been easier. Quick response time, car was picked up on time and with no hassle or issues of any kind. I made last minute schedule changes and they rolled with it. Highly recommend.

Matthew Borget
12:57 31 Jul 20
Great to work with and they were quick!

Lydia Williams
14:47 30 Jul 20
Our experience with Junk Car Cash Out was fantastic! The whole online process worked very smoothly. Both Will and James were a pleasure to work with and they were very upbeat and friendly. Not only did we get a decent price for the vehicle we were selling, but we were also able to enjoy the experience with no hassle. I've now sold 2 junk cars to them and both times it was fast, easy, and totally worth it!

Troy McDougal
16:56 27 Jul 20
First time user and was surprised how easy and fair they where. Will did a great job communicating and they did exactly what they said they would. Will use them in future

Linda Rowley
15:03 22 Jul 20

Michelle Boulton
03:55 15 Jul 20
Absolutely amazing service! Super easy, fast, and professional. Highly recommend if you're wanting to get rid of a junk car!

Jacqui Thoman
19:28 13 Jul 20

Kanna Meeks
18:57 30 Jun 20


Minhee Kang
21:41 11 Jun 20
Their service was fast, friendly, and professional.

Shaunte Kelley
17:56 03 Jun 20
They are amazing!! Wonderful customer service!! Will was just the best to work with thank you guys so much!

Benjamin Van Noy
15:07 02 Jun 20
Super easy, gave me the most for my car, texted me updates when tow truck was dispatched so I knew where they were, when to expect them. Paid in cash. Highly recommend

Johanna Romero
20:42 30 Apr 20
I did not call, did everything online and over email. Very fast and fair service!

Ann Andreini
06:26 26 Apr 20

Jerry Lynch
20:01 07 Apr 20
All my expectations were met. Truck picked up and payment made.Thanks so much

Carson Anderson
21:10 27 Mar 20

Damian Parish
21:59 24 Mar 20



Family Account
15:35 10 Sep 20
Next Reviews
Junk Car Frequently Asked Questions
News From JunkCar CashOut