How it Works
Sell Your Car the Fast & Easy Way!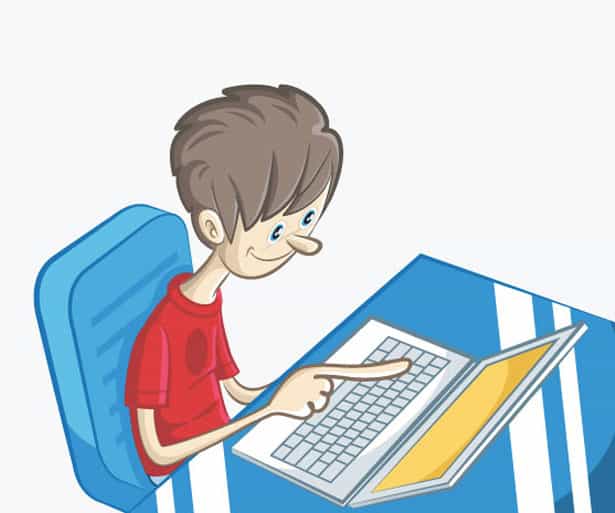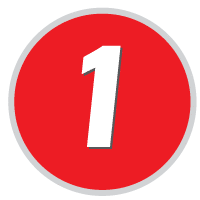 Tell Us About Your BMW
Provide the year, make, & model of your BMW, plus location to get the best, most accurate offer.
We buy all makes and models!
Get an Offer!
Call or complete the form for a no-obligation estimate on how much your BMW is worth.
We'll make you an offer right away!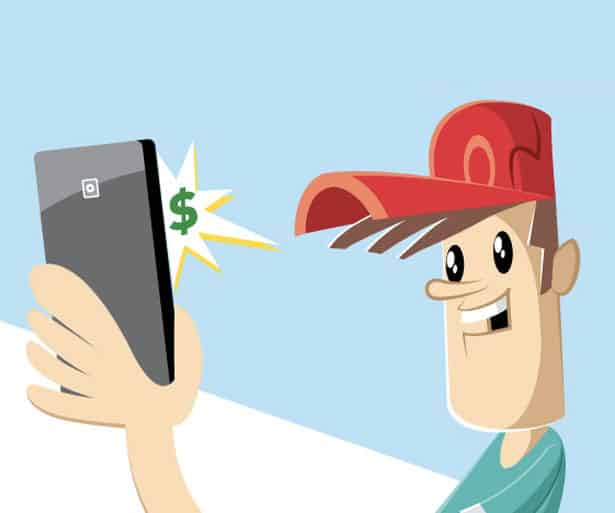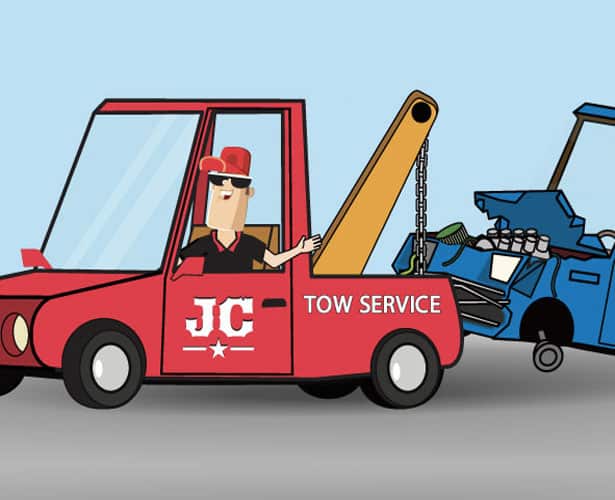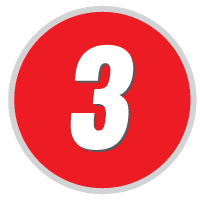 Get it Removed for FREE!
Once you accept an offer, we schedule a convenient date and time for pick-up.
We'll tow away your unwanted BMW or other vehicles for free.
Get Paid CA$H on the Spot!
Once the BMW is loaded, we hand you cold hard cash, and away we go!
We pay top dollar on junk BMW!
How Can I Sell My BMW for Cash Today?
If you've decided to get rid of your old or damaged BMW, the easiest solution may be selling your vehicle as a junk car. We pay cash for junk cars. It's very simple and quick to sell a car to Junk Car Cash Out and have the unwanted vehicle removed from your driveway. We will buy your BMW! Many later model cars are often sold for salvage. In fact, we can pay even more for cars that are in better condition.
When you're ready to sell your BMW, just call Junk Car Cash Out in Salt Lake City, Utah, or fill out our contact form online, and we'll respond promptly. We'll pay top dollar for your BMW.
How to Get Cash Today for Your BMW
To sell your unwanted BMW with just one phone call, simply reach out to our team by phone or online. On the call, just request a quote, receive an answer during the call, and schedule a day and time to receive cash for your car. To sell your BMW on the same day you call:
1. Ask for the price we'll pay for your car: Call (801) 441-2766 to speak to a Junk Car Cash Out pricing professional or just use our online form to request an appointment to receive cash for your car.
2. Schedule to have your car picked up: We'll schedule with you to have your car picked up. Because we have our own towing service, there is no towing or hauling charge to remove your car, no matter where it's located in the state of Utah.
3. Take the cash for your car: Receive cash for your car in the amount we agreed, and we'll tow away the car for you all at the same time.
Why Should You Sell Your BMW?
You have a car you don't need, and we buy junk cars. So, instead of leaving your old BMW around while it potentially loses more and more of its value, you can sell it for top dollar, with just a phone call. If you're planning a long vacation, redecorating, or are just ready to upgrade your luxury car, selling your car quickly at no cost can raise a bundle of cash to help you realize your exciting plans.
What's the Quickest Way to Sell My BMW for Top Dollar?
Selling an unwanted car no longer requires the old, tedious process of advertising and showing your car to numerous people, often to end up selling for much less than you wanted for the vehicle. There's a much better way. Just call Junk Car Cash Out, and we will quickly pay you for your BMW, and we will arrange with you to have a tow truck driver come and quickly take the car off your hands.
What is Considered a Junk Car?
Many vehicles sold for salvage have only minimal damage and are still drivable; others are completely unusable. Whatever the current condition of the BMW you want to sell, we will pay you cash the same day and remove the unwanted car for you at no cost for towing.
Whether a car is totaled or operable but just no longer needed, owners of unwanted cars are always very happy with their choice to have Junk Car Cash Out buy their car and remove it. (A luxury car is worth more if it is in good condition.)
Vehicle Recycling Helps the Environment
Selling your old BMW to Junk Car Cash Out prevents it from going to a landfill. The dismantling process we use reduces automobiles to raw materials. So, instead of adding another car to a burgeoning waste dump, your car can be recycled and put back to good use in the world. Keeping your car out of a local landfill is an important action that you can take to help the environment. (Our company's growth is on track to enable us to launch recycling operations in other regions of the U.S. soon.)
Why Sell an old BMW to Junk Car Cash Out?
You will receive a quote for the purchase price immediately.
You will get the top sale price for the value of your BMW.
You will receive cash within 24 hours from when we agree to buy your car.
We will remove your unwanted car at zero cost to you.
We have a great reputation for our reliability.
Ready to Sell Your BMW in Salt Lake City Today?
If you've made up your mind it's time to sell your old BMW, you'll find it more convenient to sell it to a company that is well-reputed to buy cars for cash in Utah quickly and for a good price. You can save yourself the trouble of going through the old prolonged process of running an ad, waiting for responses, meeting prospects, finally finding a buyer, collecting money, etc. The simpler approach is to just make a call and sell your car to Junk Car Cash Out. It's simple, quick, and free.
If you don't have the title for your BMW, that's not a problem for us. Ask us how we will manage the solution to buy your car.
To find out how to sell your BMW in Utah, you can search "Sell BMW," or try "best way to sell BMW car," or use other common Google search criteria. Or, for a faster and easier approach, call Junk Car Cash Out, and we'll buy your car the same day.
When you're ready to sell your BMW, just contact us at Junk Car Cash Out, Salt Lake City UT, by calling (801) 441-2766. Or, use our online contact form, and we will promptly help you get rid of your unwanted BMW and make sure you receive the top price in cash for your car!