How it Works
Sell Your Car the Fast & Easy Way!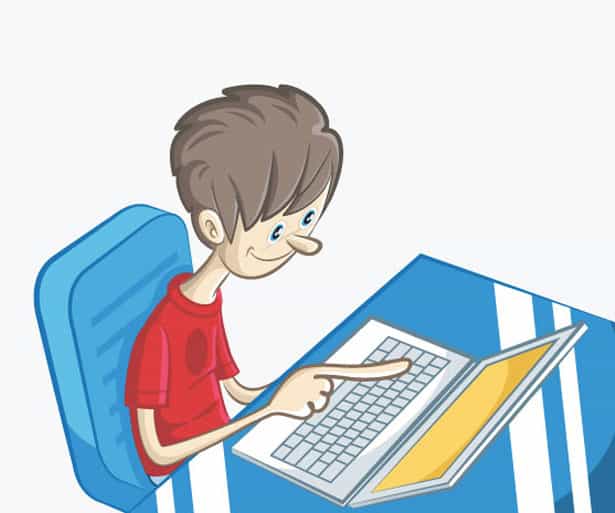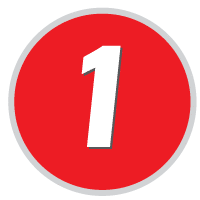 Tell Us About Your Audi
Provide the year, make, & model of your Audi, plus location to get the best, most accurate offer.
We buy all makes and models!
Get an Offer!
Call or complete the form for a no-obligation estimate on how much your Audi is worth.
We'll make you an offer right away!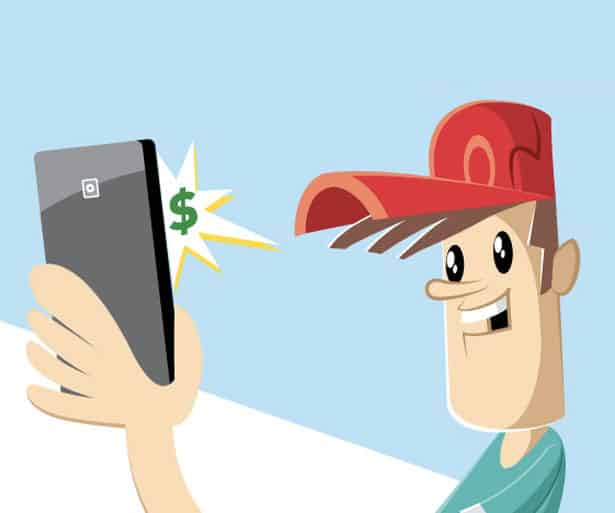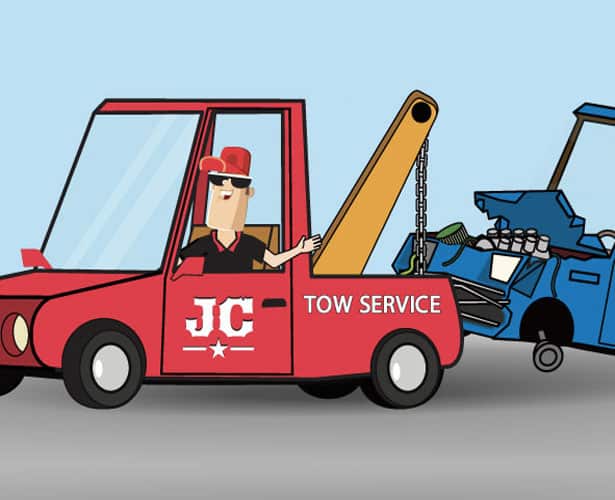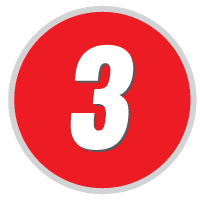 Get it Removed for FREE!
Once you accept an offer, we schedule a convenient date and time for pick-up.
We'll tow away your unwanted Audi or other vehicles for free.
Get Paid CA$H on the Spot!
Once the Audi is loaded, we hand you cold hard cash, and away we go!
We pay top dollar on junk Audi!
Where Can I Sell My Audi for Cash?
If your Audi has been damaged in an accident and can no longer be driven, or if it is just aging and not worth keeping any longer, the most convenient solution may be simply selling your vehicle as a junk car. Selling a car to Junk Car Cash Out is a very simple and quick approach to getting an unwanted vehicle off your property. We will buy your Audi! Even if the car is a later model, it can still be sold for salvage. The better condition the car is in, the more we will pay for your Audi.
Just contact Junk Car Cash Out in Salt Lake City, Utah, whenever you're ready for us to remove the car. Or, use our online form for a prompt response. We will pay you top dollar for the vehicle.
How to Get Cash for Your Audi Today
We make it very convenient to get rid of unwanted cars and trucks quickly. Our professionals quickly provide a quote and pay you cash for your unwanted vehicle. To sell us your Audi, just follow these 3 easy steps:
Call to Schedule for a Price Offer —Call Junk Car Cash Out at (801) 441-2766, or fill out our online request to schedule a time to receive cash payment for your Audi.
Arrange for the Car to Be Picked Up — We will also find a convenient time for you and schedule to have the vehicle picked up. We use our own towing service, so there is no towing or hauling charge to you, when we buy your car, from anywhere it is located in Utah.
Accept Payment for Your Car — We will agree with you on a sale amount for your Audi, and you will receive cash payment for your car from us. Then, we will tow away the car for you, at no cost to you for towing.
Why Should You Choose to Sell Your Audi?
Why bother with selling your damaged or worn out Audi? If you are planning an extended vacation, or want to do some decorating, or some high-end holiday shopping, or just upgrade your next luxury car purchase, obtaining cash for your unwanted Audi can help you realize your plans.
The Most Convenient Way to Sell Your Audi for Top Dollar in Utah
It is time-consuming and inconvenient to undergo the tedious process of advertising a car for sale, take calls, and go through sometimes fruitless car-showing appointments. Outcomes are unpredictable, and often involve selling a car for significantly less than you think it's really worth. It can be refreshing to keep it simple and quick, with just a call and a pick-up visit from Junk Car Cash Out.
We purchase hundreds of automobiles every month. Moving such a high volume of vehicles enables us to pay top dollar for junk cars and trucks. When you contact our Junk Car Cash Out office, you will be immediately connected with one of our car purchasing specialists, who will quickly tell you how much your Audi is worth and when a tow truck driver can come to remove the car for you.
What is Considered a Junk Vehicle?
Junk vehicles sometimes may have minimal damage and may still be drivable. Or, they might be utterly unusable. We will remove an unwanted car or truck, whatever its condition, at no expense to the current owner, and we will pay you the amount of the vehicle's value. From demolished vehicles to automobiles that are simply not needed or wanted, vehicle owners find they are satisfied with their choice to sell a car to Junk Car Cash Out.
Environmental Benefits of Vehicle Recycling
Our process of dismantling automobiles reduces unwanted vehicles to raw materials. That means your car can be recycled for reuse. That means that selling your old Audi to us prevents it from adding to a landfill. Our growth is on track for us to begin recycling to other U.S. areas soon.
Why Choose to Sell Your Audi to Junk Car Cash Out?
We will give you a purchase price quote immediately.
We pay top dollar for your Audi.
We pay cash within 24 hours of the time we buy your car.
We tow away your unwanted automobile free of charge.
We have built a strong reputation for our reliability.
Are You Ready to Sell Your Audi Today in Salt Lake City?
If you have decided that it's time to get rid of your old Audi, there's no need to go through the traditional, often lengthy and troublesome process of advertising, waiting for calls, meeting with a number of prospective buyers, collecting money, and receiving additional calls after the car is already finally sold. It's a practice fraught with uncertainties. The simple alternative is to bypass all the inconvenience by selling your car to Junk Car Cash Out.
We are a full-service vehicle removal service. We remove cars, trucks, boats, ATVs, snowmobiles, and other motorized automobiles and equipment. To get rid of your Audi and move on to enjoy your day, call and we'll take the car selling off your schedule quickly, efficiently, and pay you cash the same day, entirely hassle-free.
If you do not have the title to your Audi, that is not a problem. We can normally still buy the car. Just ask us for specifics on selling us your car. To find the best place to sell your Audi in Utah, you can try searching "Sell Audi," "best way to sell audi car," "cash for junk car," "buy cars for cash," or enter similar criteria. Or, just call Junk Car Cash Out, Salt Lake City UT, at (801) 441-2766. Or, fill out our online request for contact, and we will quickly help you have your unwanted Audi removed and pay you the top price in cash for your car!