What happens when you want to release your old or unused car for cash? We at Junk Car Cashout, offer cash for junk cars with no title in Murray, Utah. Getting rid of your new or old car can be a great way to make some money.
You never have to leave your old car or boats unused in the backyard or the garage. You can get the right compensation for it and leave precious space in your backyard. If you want help in getting rid of such a car, give us a call.
By taking a few minutes to fill out our online form, we can present you with an offer quickly. Then, we can schedule a time to take your car off your hands while giving you top dollar for your vehicle. Give us a call today at (801) 441-2776 for a free cash quote!
Receive a Cash Offer from Junk Car Cash Out in 4 Easy Steps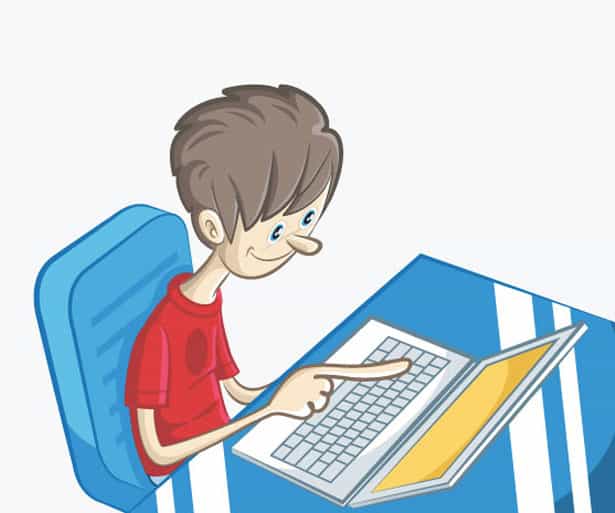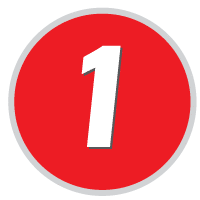 Tell Us About Your Vehicle
Provide the year, make, and model of your vehicle, plus its location to get the best, most accurate offer.
We buy all makes and models!
Get an Offer!
Call or complete the form for a no-obligation estimate on how much your car, truck, or SUV is worth.
We'll make you an offer right away!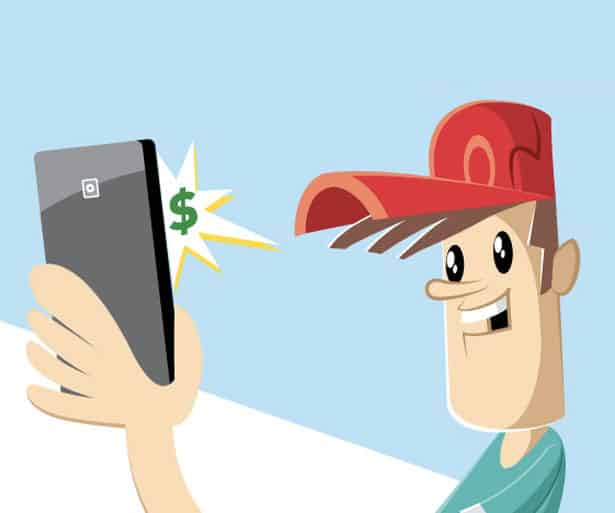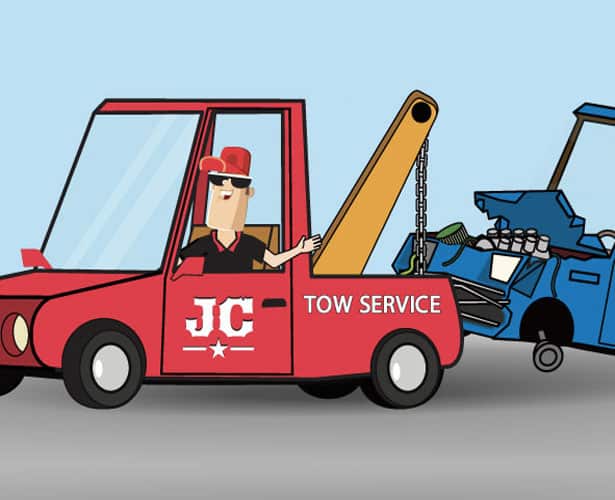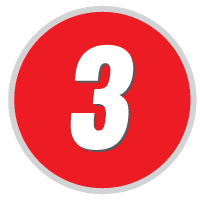 Get it Removed for FREE!
Once you accept an offer, we schedule a convenient date and time for pick-up.
We'll tow away your unwanted vehicles for free.
Get Paid CA$H on the Spot!
Once the vehicle is loaded up, we hand you cold hard cash, and away we go!
We pay top dollar on junk vehicles!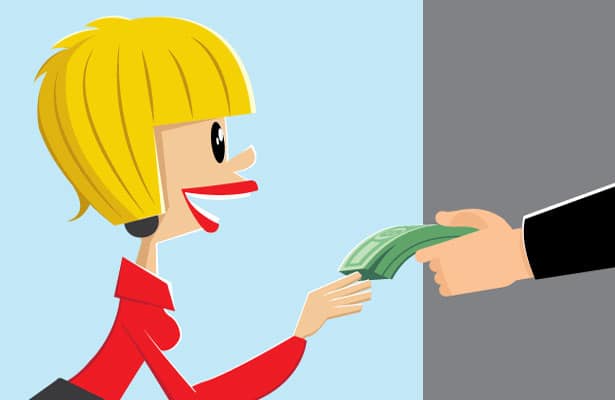 Why Choose Junk Car Cashout in Murray, Utah?
We take any automobile – We are the valuation experts, and we will take any automobile regardless of its state. We can even provide cash for junk cars, cash for junk trucks, cash for junk boats, or even a large van in Murray UT.
Get paid on the spot – You don't have to wait for us to get the car to the scrapyard. Our mechanics will perform a quick evaluation and provide compensation for the car.
Free consultation – We can provide you with free information on the cash for the vehicle that you own.
Services We Offer at Junk Car Cashout in Murray, Utah
Free Car Valuation
We have a team of highly professional staff who will provide you with accurate junk car valuations. The immense experience we have working with several clients over the years means our estimations are precise. So, you are sure of the best value for your old car.
Car Towing
You don't have to struggle to bring the car to our facility. Our company has a team of mobile staff members who can come to your location. Once the transaction is complete, they will tow the vehicle to our scrapyard.
Various key factors come into play when assessing the value of your junk car. These include the make, condition, age, and model of the car. Plus, it also relates to the amount you prefer for the automobile. If you plan to sell the car when it's still in running condition, they have to consider the mileage.
The professionally owned car yards might require that you present any ownership evidence before purchasing the car. So, if you want the best value for your cars or SUVs, you need documents such as the logbook.
Most junkyards will buy junk cars regardless of whether its running or it has been sent for salvage. The term salvage refers to a damaged vehicle beyond repair and should be taken to the scrapyard.
Contact Junk Car Cashout for a Free Quote Today!

If you have to release any unused cars or from your property, freeing up lots of space is one of the main benefits when you sell an old car in your garage. Failing to do so means you won't get the compensation you deserve. We can help you get cash for junk cars. We provide accurate valuations, and we work hard to give fast responses to clients. If you need our cash for junk services in Murray, Utah, give us a call at Junk Car Cashout today.