Do you want to get rid of a junk car sitting in your driveway in Salt Lake City Utah? We make that easy for you! If you have an old car that is barely running or broken down and is just a big eyesore in your neighborhood, we'll buy it! Old cars that are no longer used can become a serious health and safety hazard in a neighborhood. They attract rodents looking for housing, and the rodents attract snakes looking for prey. So, it's always a good idea to get rid of a junk car as soon as possible. Fortunately, it's easy to get
cash for junk cars
in Salt Lake City, Utah. Just call Junk Car Cash Out, get a bid for your car from us by phone, and schedule to have your unwanted vehicle picked up. We'll pay you top dollar for your old car, in cash, when we pick up your car, and we'll tow away your unwanted vehicle at no charge to you. Every day, we buy junk cars, newer cars, vans, SUVs, commercial vehicles, motorcycles, motorhomes, boats, and most other motorized vehicles. If you live in the Salt Lake City Utah area, just fill out our request for a price quote here on our website or call (801-441-2766) to get an
immediate cash quote
for your junk car.
How it Works
Get Your Cash from Junk Car Cash Out in Just 4 Easy Steps
If you're ready to get rid of a broken-down truck or van or sell old cars in Salt Lake City, Utah, here's the fastest and easiest way to sell cars or trucks that you no longer want. Just follow these four easy steps: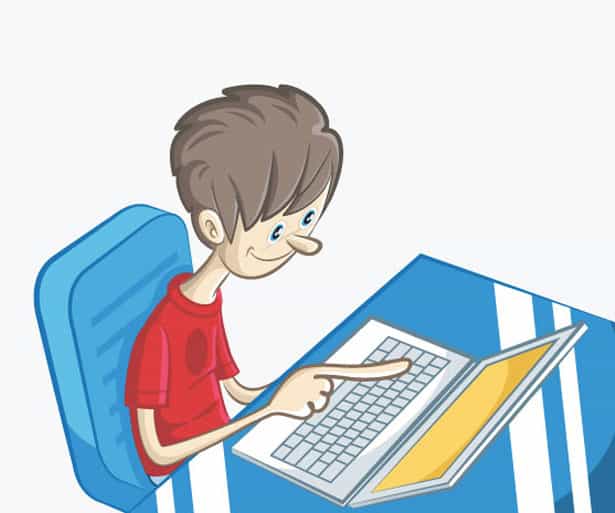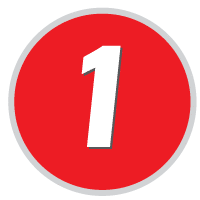 Tell Us About Your Vehicle
Provide the year, make, and model of your vehicle, plus its location to get the best, most accurate offer.
We buy all makes and models!
Get an Offer!
Call or complete the form for a no-obligation estimate on how much your car, truck, or SUV is worth.
We'll make you an offer right away!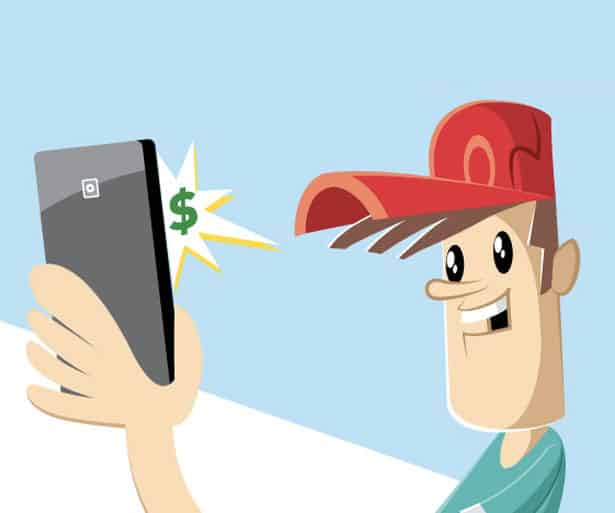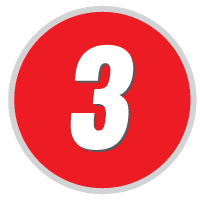 Get it Removed for FREE!
Once you accept an offer, we schedule a convenient date and time for pick-up.
We'll tow away your unwanted vehicles for free.
Get Paid CA$H on the Spot!
Once the vehicle is loaded up, we hand you cold hard cash, and away we go!
We pay top dollar on junk vehicles!
No Title? No Problem! We'll Buy Your Car Today!
Some people worry about trying to sell old cars in Salt Lake City Utah if they no longer have the title. Good news! You do not need a title in Utah to get paid
cash for junk trucks or cars
. When we buy old car clunkers in the state of Utah, we verify the VIN with the Utah DMV to confirm that there are no current lienholders. If the vehicle does have a lienholder or is registered in another state, we may impound it. But, if the title is clean, we can buy it from you at a reduced sale price to compensate for the administrative paperwork. We'll pay you cash for your unwanted vehicle and remove it from your property with no title, free of charge.
We're Here to Buy Your Car Today!
Junk Car Cash Out will pay cash for cars, trucks, or other vehicle types. Just call to speak to one of our car-buying experts and get a price quote for the value of your car. We will pay you cash and tow away the old clunker from your property at the time of pick up. If you don't have the title to an old car you want to get rid of, no problem. You don't need to keep an old broken-down vehicle cluttering your property. We will pay you top dollar for your junk car, truck, van, SUV, or other motorized vehicle and tow it away for free!
If you're ready to get rid of that big old lump of metal from your driveway today, call Junk Car Cash Out at (801-441-2766), or request a price quote for your vehicle right here online.