How it Works
Sell Your SUV the Fast & Easy Way!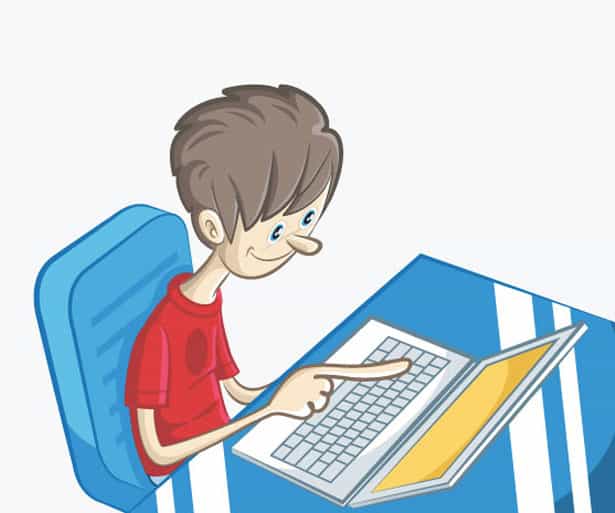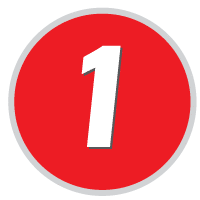 Tell Us About Your SUV
Provide the year, make, and model of your SUV, plus its location to get the best, most accurate offer.
We buy all makes and models!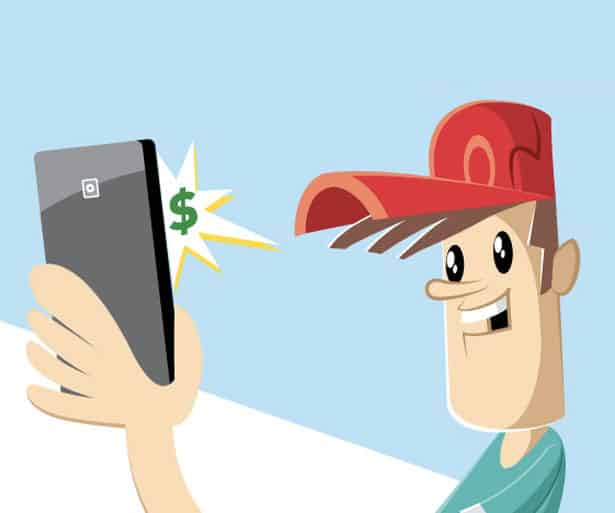 Get an Offer!
Call or complete the form for a no-obligation estimate on how much your SUV is worth.
We'll make you an offer right away!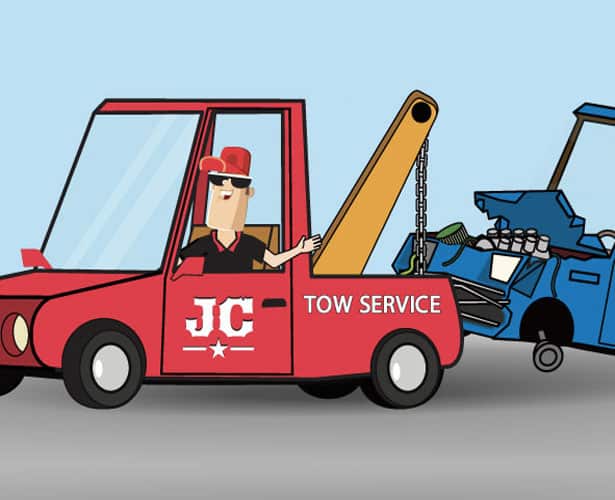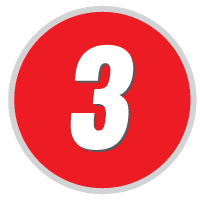 Get it Removed for FREE!
Once you accept an offer, we schedule a convenient date and time for pick-up.
We'll tow away your unwanted SUV or other vehicles for free.
Get Paid CA$H on the Spot!
Once the SUV is loaded up, we hand you cold hard cash, and away we go!
We pay top dollar on junk SUVs!
Cash for Junk SUVs
If you are looking for a company that pays cash for junk SUVs, look no further.
After years of rapid business growth,
Junk Car Cash Out
is now processing several hundred vehicles a month, and the efficiency of our in-house recycling facility in Salt Lake City allows us to pay the best prices in the industry.
No matter the condition of your SUV, if you want it taken off your hands quickly and without hassle, we'll pay you immediate cash in hand.
And we will, of course, take care of removing the vehicle from your property, or wherever else it may be, free of charge.
To find out more, or to request a quote, call
Junk Car Cash Out
now at
(801) 441-2766
or
send us a message using the Quote Form/strong> on this page.<

How to Get Cash for Junk SUVs
Unfortunately, owners who sell junk SUVs for cash often don't get a fair price for their vehicles.
Not because there's any shortage of operators in the business of buying them, but because these firms vary widely in the quality of the service they offer.
To sell your junk SUV, take these 3 simple steps:
Get a Price Offer — First, call Junk Car Cash Out at (801) 441-2766, to schedule an appointment to receive cash for your junk truck. Or, fill out our online Quote Form on this page.
Schedule Pick Up — We'll schedule a time to pick up your junk SUV or other vehicles, scrap metal, etc. We have our own towing service. When we buy your junk vehicle, the towing or hauling is free of charge for you, from wherever it's located in Utah.
Get Paid for Your SUV — We'll come to an agreement with you on the amount, hand you the cash, then we'll tow away the vehicle for you, at no charge.
We Specialize in Cash for Junk SUVs Utah
The key point to know about SUVs is that because they are typically up to 50% larger and heavier than regular cars, they should provide considerably more valuable material, especially metal, for recycling.
But owing to the more complex design and structure of SUVs, this extra material is difficult to retrieve and recycle. So for operators who lack the necessary expertise and equipment, it's often more efficient to process and price all vehicles in the same way – which dramatically reduces the proceeds payable to you.
So the bottom line is that if you want the best price for your junk SUV, you need to choose a specialist firm like Junk Car Cash Out. We're not just about the money, though.

The Stress-Free Disposal Solution for Junk SUVs
Whether your SUV is immobile outside your home or broken down at the roadside, trying to sort it out yourself can be a major hassle. You don't want the stress and expense of arranging to tow; you don't want to spend time and money trying to sell through magazines or web listings and you certainly don't want to have to be at home to a stream of potential buyers.

The Answer? Junk Car Cash Out!
Call us and talk to one of our expert team.
We make excellent customer service our top priority and all we'll need from you for an immediate quote is the make, model, mileage and year of your vehicle, along with an indication of its condition.
Once a price is agreed, we can normally collect and tow your vehicle from most places in Utah, free of charge, within 24 hours. And of course, we'll pay you in cash, right there and then.

Junk Car Cash Out of Utah Cash for Junk SUVs
Having an unused and unusable SUV standing semi-permanently outside your home is not only an unattractive waste of space, but it can also easily land you with hefty fines for breach of city ordinances.
We get that the main reason people allow this to happen is because of the cost and inconvenience of disposal. So although our main focus is on junk cars for scrap, we'll pay top prices for vehicles of any age and condition. And we'll help you get rid of yours quickly and easily, whatever your reason for wanting to sell.
It's easy to get the ball rolling. Just call us now on (801) 441-2766 or send a message using the contact form on this page.