Sell Your Car for Cash in Austin, TX Today!
If you are looking for someone who can provide you with cash for junk cars in Texas, we can help you with that. We understand that you have probably tried to get a dealer to take your car off of your hand. They probably made you an offer that was so low it was insulting. You may think that no one is going to provide you with a fair offer for your car. In contrast, we will do exactly that.
We are Junk Car Cash Out and we can provide you with cash on the spot for your car. If you are ready to sell your car for cash, let us help you with that. Take a look at our process below.
The Steps: Get Cash for Junk Cars from Junk Car Cash Out
How it Works
You are probably tired of having that junk car sit in your driveway. We would love to come and take it off of your hands. Our process is fast and easy!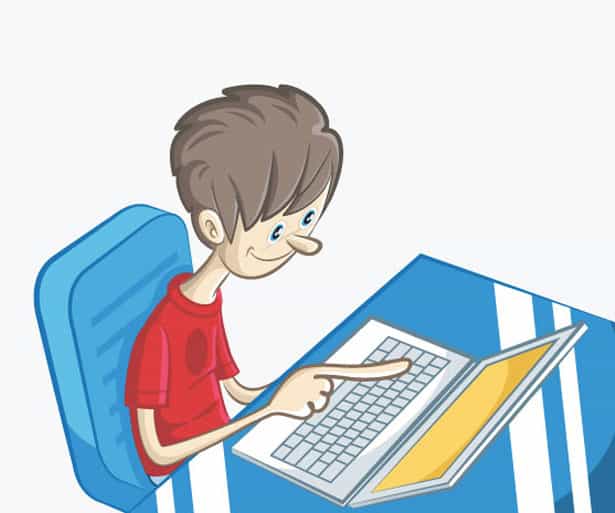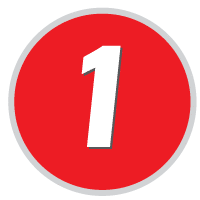 Tell Us About Your Ride
Provide the year, make, and model of your vehicle,
plus its location to get the best, most accurate offer.
We buy all makes and models!
Get an Offer!
Call or complete the form for a no-obligation estimate on how much your car is worth.
We'll make you an offer right away!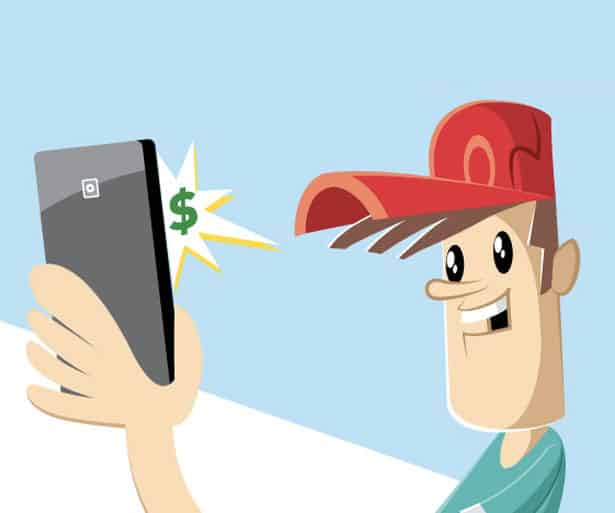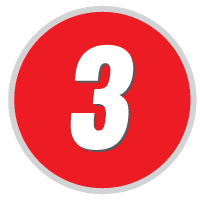 Get it Removed for FREE!
Once you accept an offer, we schedule a convenient pick-up time.
We'll tow away your unwanted car, truck, van or other vehicles for free.
Swap Junk Cars for Cash with Junk Car Cash Out in Austin, TX Today!
If you are looking for a way to get rid of your junk car for cash in Austin, we can help you. At Junk Car Cash Out, you will always receive a fair offer from us. Our customer service team will work with you personally, making sure that all of your concerns are addressed. Contact us today or fill out our form to see how much your vehicle is worth!
How Do I Know When the Tow Truck Is Coming?
When we come to pick up your car, you do have to be there to sign some paperwork. Before we come and pick up your car, we will set up a time in advance. We will also call you before we come and get your car to make sure you are there. If you need to change your pick up time, this is not a problem. We will always provide you with our direct contact information so that you can reschedule the pickup time if you have to.