Cash for Junk Cars Near San Antonio, Texas
Do you want to sell your junk or wrecked car in San Antonio? If so, consider working with our team at Junk Car Cash Out. We buy cars in any condition. If your car doesn't drive, needs expensive repairs, is missing the vehicle title, has extensive damage, or even is a newer car - we'll make you a cash offer!
Instead of having to worry about towing your car to a salvage yard somewhere, why not have someone take it off your hands instead? Wouldn't it be even better if someone could hand you cash and tow your vehicle away for FREE at the same time? That is where we can help you. Get cash for junk cars in San Antonio today! See how much your vehicles is worth by completing the quote form on the right!
Types of Vehicles We Buy
Cars
Trucks
SUVs
Vans
Fleet vehicles or old work trucks
How it Works
You are probably tired of having that junk car sit in your driveway. We would love to come and take it off of your hands. Our process is fast and easy!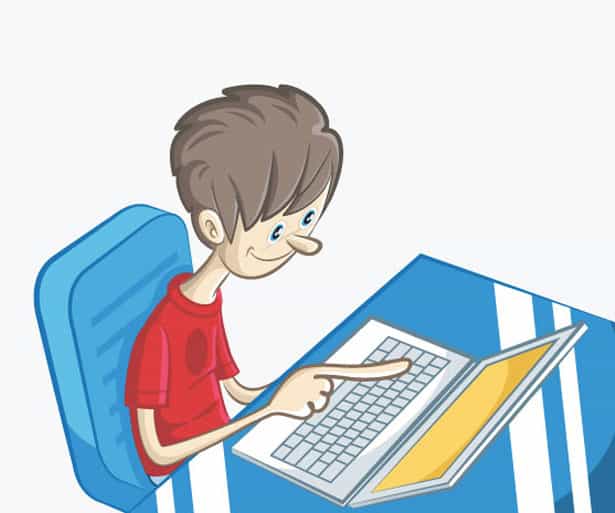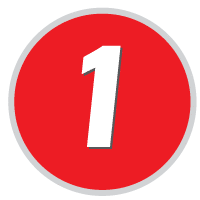 Tell Us About Your Ride
Provide the year, make, and model of your vehicle,
plus its location to get the best, most accurate offer.
We buy all makes and models!
Get an Offer!
Call or complete the form for a no-obligation estimate on how much your car is worth.
We'll make you an offer right away!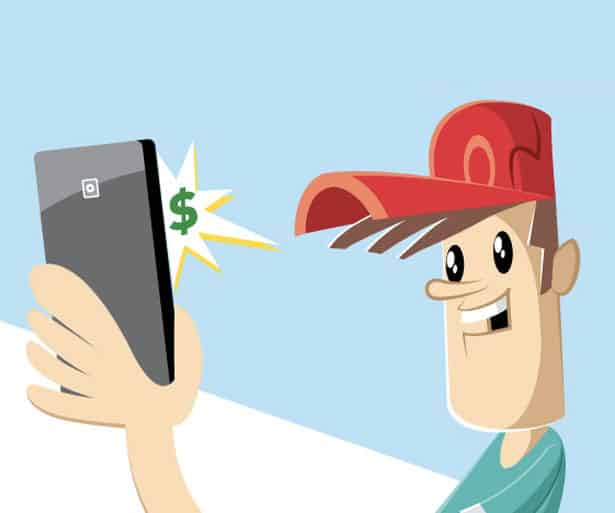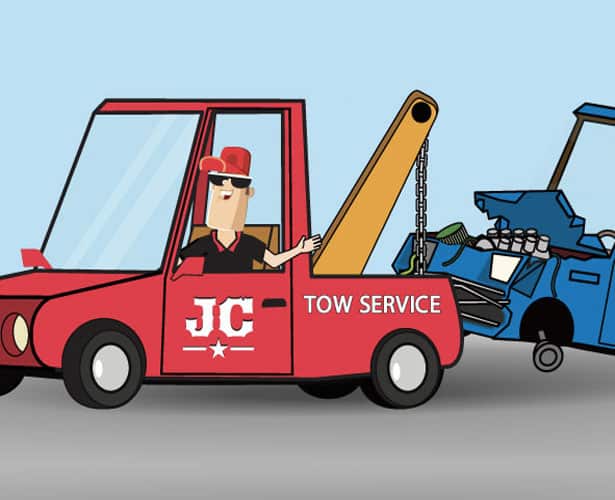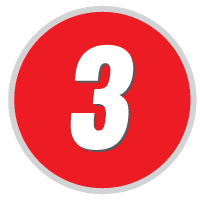 Get it Removed for FREE!
Once you accept an offer, we schedule a convenient pick-up time.
We'll tow away your unwanted car, truck, van or other vehicles for free.
What Can You Do with Some Extra Cash?
We understand that there are a lot of people in the local area who are having trouble making ends meet right now. Therefore, think about everything that you can do with a little bit of extra pocket money. This might include:
You can use this money to purchase presents for a loved one
You can take this cash and go on a well-deserved vacation
You can use this cash to pay down an existing debt
The money you get for your car can cover a medical bill
You can even take this money and put it towards another car
You deserve to have a little bit of extra cash in your pocket. We would love to help you get there.
Junk Car Removal in Texas
Reach Out to Junk Car Cash Out in San Antonio, TX for a Free Quote!
If you are thinking about selling your car for cash, we can help you. We are Junk Car Cash Out and we would be happy to come to your home or office and take your car off of your hands. Call: (817) 587-3821 or fill out our online quote form for a free cash offer!