Is an ugly old junk car on your property ruining your beautiful view? It doesn't have to be that way anymore. You can sell us that clunker today for cash, and we'll tow it away at no charge. You don't need to bring your old broken-down vehicle to us. We'll pay you top dollar for it and haul it off your property for free. It's as easy as that. We pay cash for cars every day in Texas. If you live in the McKinney, Texas, area, just call and get a price from one of our car-buying experts, and we'll schedule to pick up the vehicle and pay you cash for it at a convenient time for you. We also pay cash for junk trucks too.

We also buy newer cars, SUVs, vans, fleet vehicles, commercial tractor and trailer trucks, motorcycles, RVs, and other motorized vehicles.

For residents in the McKinney, TX area, click on the link below and just fill out the online quote request to find out the price we'll pay for your car. Or, call (801) 441-2766 for a quick quote for your vehicle.
How it Works
4 Quick Steps to Sell Car for Cash Today!

If you're ready to get rid of a broken-down truck or van or sell old cars in McKinney, Texas, here's the fastest and easiest way to sell cars or trucks that you no longer want. Just follow these four easy steps: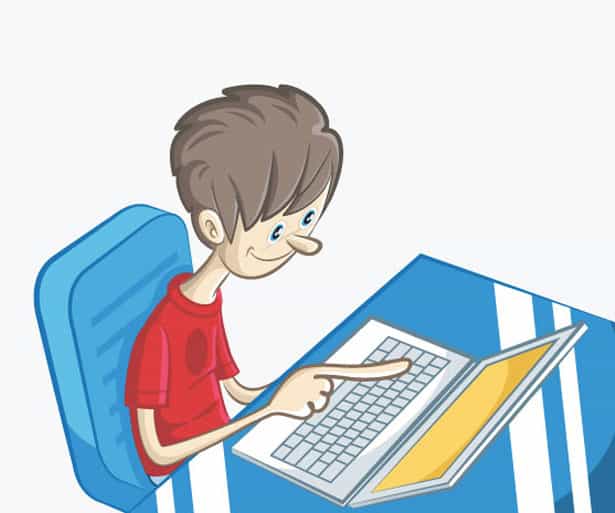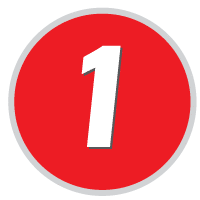 Tell Us About Your Ride
Provide the year, make, and model of your vehicle,
plus its location to get the best, most accurate offer.
We buy all makes and models!
Get an Offer!
Call or complete the form for a no-obligation estimate on how much your car is worth.
We'll make you an offer right away!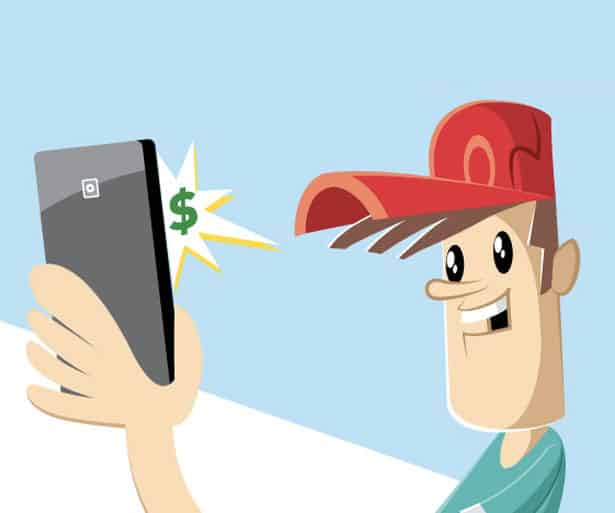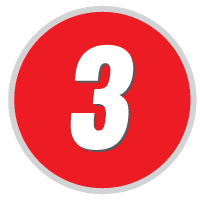 Get it Removed for FREE!
Once you accept an offer, we schedule a convenient pick-up time.
We'll tow away your unwanted car, truck, van or other vehicles for free.
No Title – Don't Worry! You Can Still Sell Your Car Today!
If you've been wishing you could sell your junk car but assume that it's impossible without a title, there's good news! You do not need a title in Texas to sell a car. We pay cash for junk cars and trucks daily, including those with no title. How can we legally do that? To buy junk cars in Texas, we contact the state DMV to verify the VIN and that no current lienholders exist. If there is a lienholder or the vehicle is registered out of state, we may impound it. But, as long as the title is clean, Junk Car Cash Out will buy the car from you at a price adjusted to compensate us for the added administrative work. We'll buy your vehicle for cash and tow it away for you at no charge — with no title!
We're Ready to Buy Your Junk Car Now!
Remember, you're not stuck with that old eyesore in your yard! Even if it's been there so long that you've given up hope of ever getting rid of it. If you want to sell a wrecked car or truck or any other motorized vehicle, make it disappear today! If you don't have the title to your junk car anymore, that's not a problem. It happens all the time with old cars that haven't been used or licensed in a long time. You can still sell your old car for the best price possible. Today is your day to get rid of your ugly old vehicle (and all the mice and other crawly critters that may be living somewhere in it by now). We will pay you top dollar for your vehicle today and tow it away for you at no charge.
Call Junk Car Cash Out, McKinney, TX, at (801)-441-2766, or fill out our online price quote request form for a fast quote.