Sell Your Car for Cash in Fort Worth, Texas!
If you are looking to sell your car for cash in Fort Worth, we can help you! We are Junk Car Cash Out, and we will provide you with cash on the spot for your car, truck, SUV, van, fleet vehicle or old work truck. We even come to your location and tow it away for FREE! To get cash for junk cars in TX, complete the quote form on the right!
How it Works
Our process is easy and straightforward, allowing you to quickly decide whether or not our service is right for you. Here's how it works: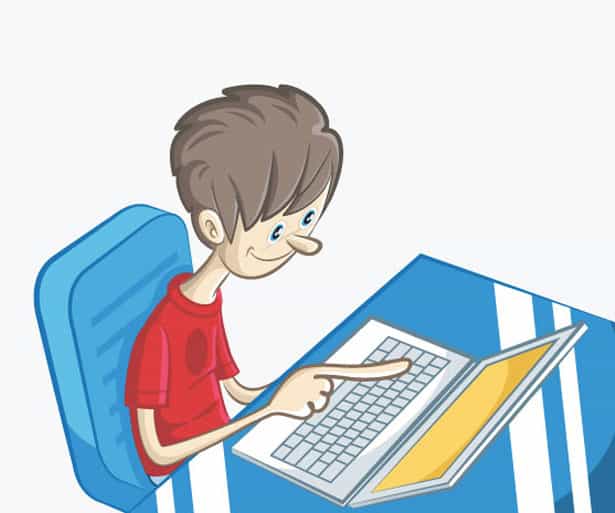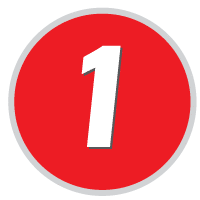 Tell Us About Your Ride
Provide the year, make, and model of your vehicle,
plus its location to get the best, most accurate offer.
We buy all makes and models!
Get an Offer!
Call or complete the form for a no-obligation estimate on how much your car is worth.
We'll make you an offer right away!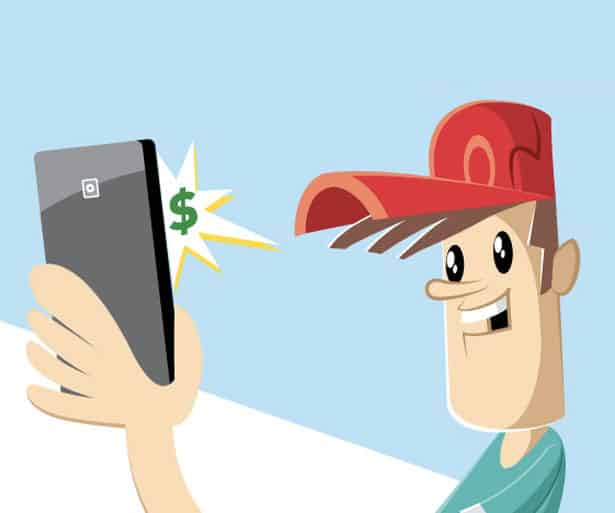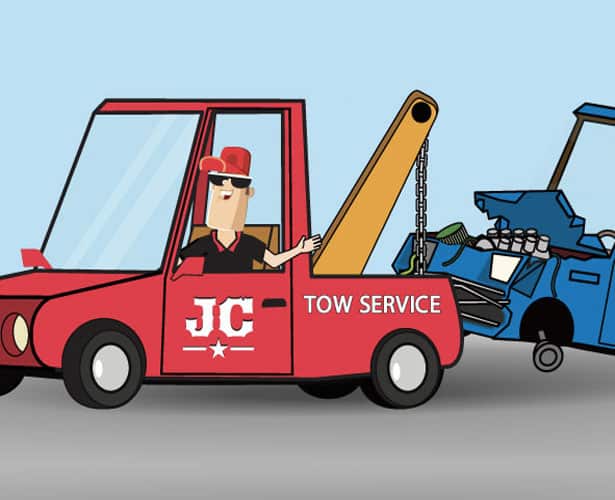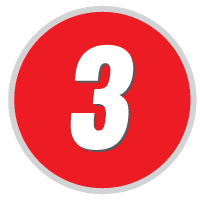 Get it Removed for FREE!
Once you accept an offer, we schedule a convenient pick-up time.
We'll tow away your unwanted car, truck, van or other vehicles for free.
Can I Use Your Service Even if I Don't Have the Title to My Car?
If you are looking to swap your car for cash, then you may think that you need the title. This is certainly going to be the case if you take the car to a dealership. Fortunately, we have ways to get around this roadblock. We have already helped countless people swap their cars for cash even if they did not have the title to them. We can simply take a look at the VIN of your vehicle and verify it with the DMV. If you have concerns about the title of your car, please reach out to us and let us help you. We understand that you are tired of dealing with red tape and we share the same sentiment. Let us help you swap your junk car for cash in Fort Worth, Texas!
Contact Junk Car Cash Out Today for a Free Quote on Your Unwanted Vehicle in Ft. Worth!
If you are ready to sell your car for cash in Fort Worth, Texas, we can help you. Contact us today or fill out our online form! At Junk Car Cash Out, we would love to take your junk car off of your hands and provide you with cash immediately!