Are you looking to sell your car in Houston, Texas? Are you tired of having a junk car clutter up your driveway? Could you use a bit of extra? If so, Junk Car Cash Out can be the perfect answer to your problem. We buy vehicles in literally any condition, and we'll even tow away your vehicle for free. We offer the maximum price and pay immediately to ensure you get the cash in hand you need without undue delay.
Fill out our quote form to the right to sell your vehicle in Houston.
How it Works
Our Houston, TX, office serves customers in and around the Houston area. Our process is fast and easy!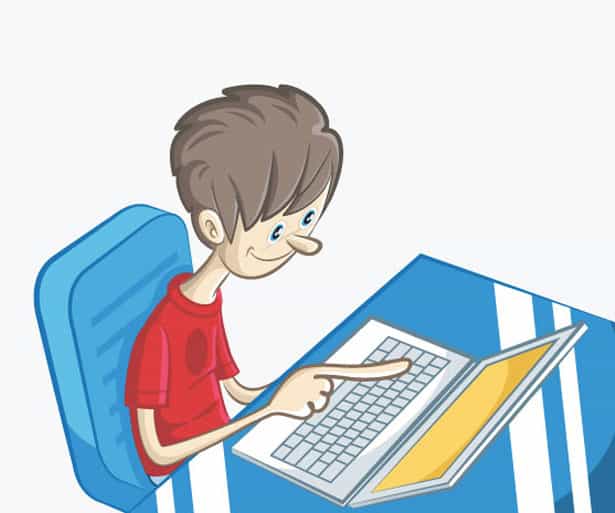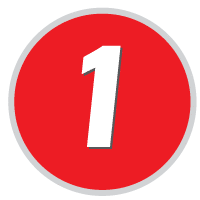 Tell Us About Your Ride
Provide the year, make, and model of your vehicle,
plus its location to get the best, most accurate offer.
We buy all makes and models!
Get an Offer!
Call or complete the form for a no-obligation estimate on how much your car is worth.
We'll make you an offer right away!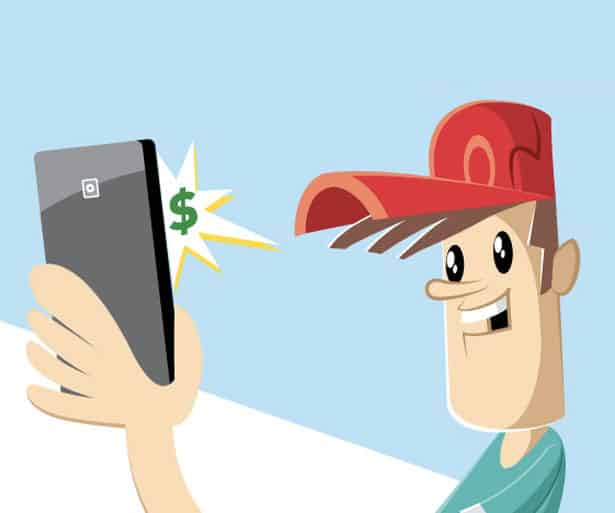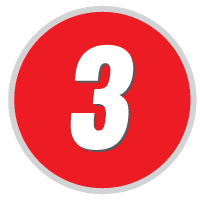 Get it Removed for FREE!
Once you accept an offer, we schedule a convenient pick-up time.
We'll tow away your unwanted car, truck, van or other vehicles for free.
Types of Vehicles We Buy
Most of our purchases are early 2000s vehicles. However, we're more than happy to buy any vehicle you want to sell, including cars, trucks, SUVs, work trucks and vans, and fleet vehicles. We also buy abandoned vehicles, vehicles without titles, vehicles with an expired registration, and totaled vehicles. There is literally no vehicle that we won't consider.
Granted, some vehicles are worth more than others. If your vehicle is completely totaled, you won't earn as much as you could if it were roadworthy. The make, model, and vehicle type will also have an impact on our cash offer. However, we can assure you that whatever we offer for your vehicle will be equal to or even more than you would receive from another junk vehicle buyer.
Don't Cash for Junk Cars Companies Offer Lower Bids than Regular Buyers?
If your vehicle is in good condition, has fairly low mileage, and is a relatively new model, the odds are you'll get a better price if you sell it to an individual buyer instead of to us. However, it can take a lot of time and effort to find someone who is willing to buy an old model with high mileage or a visibly damaged vehicle that's been in a serious crash. It's almost impossible to find a regular person who wants to buy a totaled car that isn't roadworthy. That's where we come in. At Junk Car Cash Out we know that you may need to sell your car for cash immediately, and we're here to meet the need.
Sell Your Car for Cash in Houston, TX with Junk Car Cash Out
Junk Car Cash Out makes it easy for any Texas vehicle owner to dispose of any unwanted vehicle immediately, and for a fair price. Get in touch with us to find out how much you can earn from the clunker cluttering up your driveway or garage.