If you are ready to get rid of your old or damaged car, truck, SUV, or other junk vehicle or boat in Abilene, Texas, Junk Car Cash Out will pay you top dollar for it and tow it away for free. If you want to eliminate an eyesore or a nuisance that can be dangerous, here's an easy way to get it out of your driveway quickly. We pay cash for junk cars. Just fill out some details about the vehicle in our online form. We'll respond promptly to tell you how much the vehicle is worth. If you want to sell it, we'll schedule with you to pick it up and tow it away for you at no charge.
We pay cash for junk trucks, cars, vans, SUVs, motorcycles, motorhomes, commercial trucks and trailers, and boats. If you want to sell your vehicle in the Abilene, Texas, area, just call us at (817) 587-3821 or complete our online request for a rapid cash quote.
How it Works
Get Your Cash from Junk Car Cash Out in Just 4 Easy Steps
If you're ready to get rid of a broken-down truck or van or sell old cars in Abilene, Texas, here's the fastest and easiest way to sell cars or trucks that you no longer want. Just follow these four easy steps: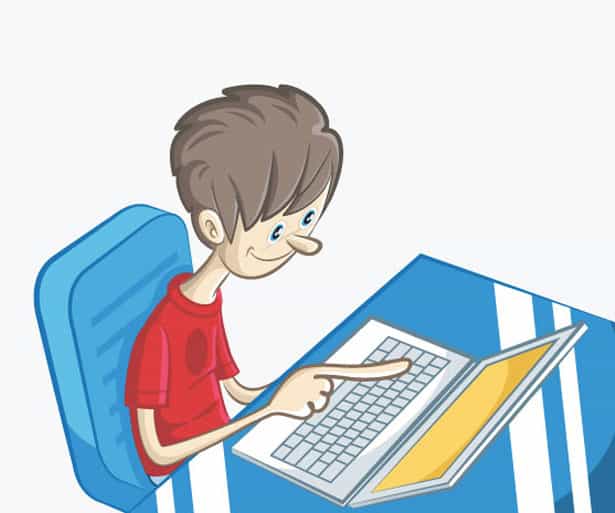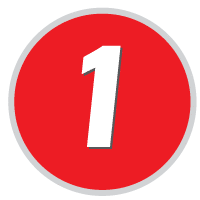 Tell Us About Your Ride
Provide the year, make, and model of your vehicle,plus its location to get the best, most accurate offer.
We buy all makes and models!
Get an Offer!
Call or complete the form for a no-obligation estimate on how much your car is worth.
We'll make you an offer right away!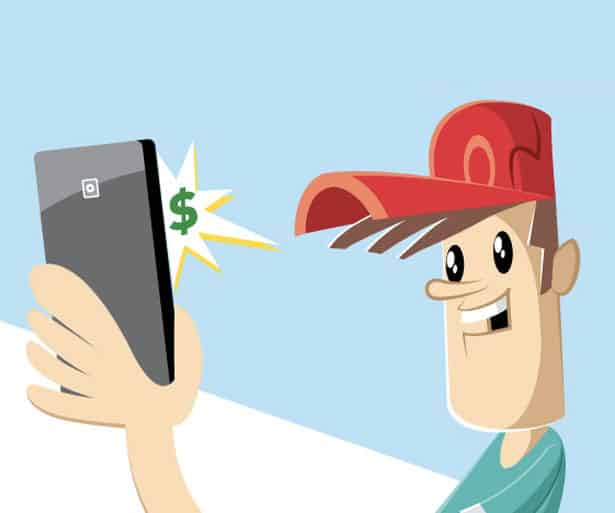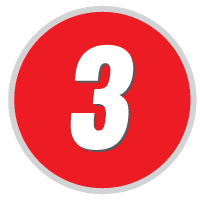 Get it Removed for FREE!
Once you accept an offer, we schedule a convenient pick-up time.
We'll tow away your unwanted car, truck, van or other vehicles for free.
We Can Buy Your Junk Car, Even Without a Title
A lost title is common with junk cars. In many cases, people just don't maintain a title to a vehicle they're not going to license or drive. In other cases, a junk vehicle has been left on a property when new owners purchase it. The good news is that you do not need to worry if you have no title for a junk vehicle in Texas. You can still sell your junk car. We can validate the VIN with the DMV to confirm no liens on the car. If it's clear, we can buy it from you at an adjusted price to compensate for the necessary administrative work when buying a car without a title. If there's a lienholder, or if the automobile is registered outside the state, we may impound it. This is often the best possible option for selling a junk vehicle without a title in Abilene, Texas. Junk Car Cash Out will pick up your unwanted vehicle, pay you cash for it, and remove it from your property free of charge, even without a title.
Get Your Estimate from Junk Car Cash Out,Abilene, Texas Quickly!
We buy junk cars and trucks, newer models, fleet vehicles, motorcycles, and other motor vehicles. We pay cash for junk boats too. Just call Junk Car Cash Out and complete the four quick steps above to get cash for your old car quickly. You don't have to pay someone to come and haul away the eyesore. We pay cash for cars and other unwanted vehicles in ANY condition, and we pay top dollar. You get paid at the time we pick up your junk car, and we tow it away cost-free for you with one of our own tow trucks.
If you want to get cash for your junk car or truck, call Junk Car Cash Out, Abilene TX at (817) 587-3821, or fill out our online request for an estimate, and we'll buy your unwanted vehicle for top dollar and haul it off your property at no charge.