Maybe you have intended to look into getting rid of the junk vehicle in your driveway, but time keeps passing by and there it is, still in the way. If this task has been hanging over your head for too long, why not sell it today? We pay cash for junk cars. If that old car is useless to you, an eyesore, or even a health or safety hazard, we make it easy to get rid of it immediately. We will pay you top dollar for your junk vehicle and tow it off your property at no charge to you. Just fill out our quick quote request form here on our website, and we will tell you how much your car is worth and schedule a time for our driver to pick up your vehicle and pay you cash. To Sell Old Car in Laredo, TX: We buy cars, trucks, SUVs, vans, motorhomes, motorcycles, boats, fleet vehicles, commercial trucks, trailers, and even snowmobiles or other motorized vehicles. If you live in the Laredo, Texas area, just complete our online quote request form, or call Junk Car Cash Out at (800) 441-2766 for an immediate valuation of your junk vehicle.
How it Works
Get Your Cash from Junk Car Cash Out in Just 4 Easy Steps
If you're ready to get rid of a broken-down truck or van or sell old cars in Laredo, Texas, here's the fastest and easiest way to sell cars or trucks that you no longer want. Just follow these four easy steps: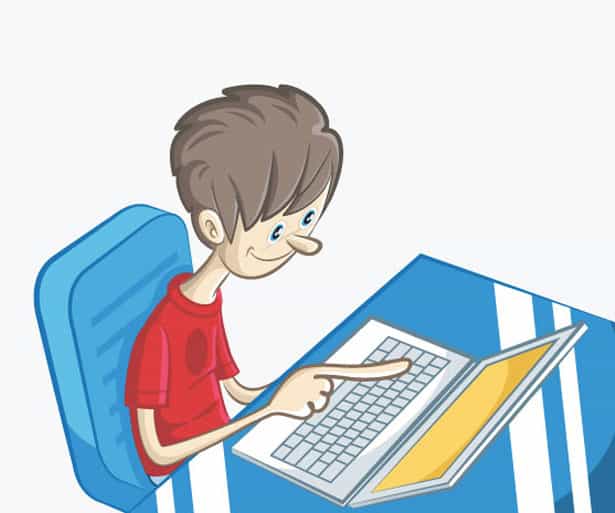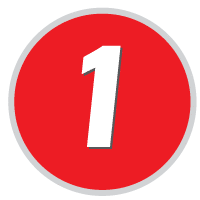 Tell Us About Your Ride
Provide the year, make, and model of your vehicle,
plus its location to get the best, most accurate offer.
We buy all makes and models!
Get an Offer!
Call or complete the form for a no-obligation estimate on how much your car is worth.
We'll make you an offer right away!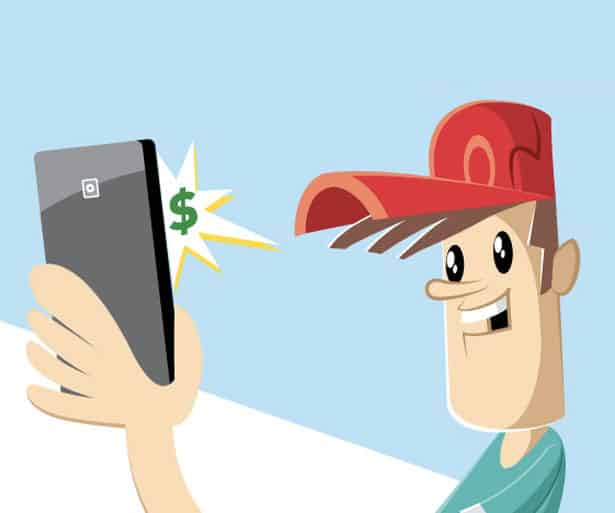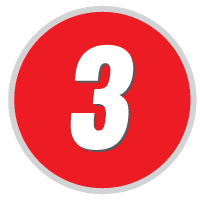 Get it Removed for FREE!
Once you accept an offer, we schedule a convenient pick-up time.
We'll tow away your unwanted car, truck, van or other vehicles for free.
No Title? No Problem! How to Sell Car in TX Without Title.
Sometimes people hesitate unnecessarily for a long time to
sell a junk car
because they no longer have the title. Or, a car, truck, or RV was abandoned on their property when they bought it and they never had a title to the vehicle. A lost title is a common occurrence with old vehicles. It's easy to lose track of a title if you don't plan to use the car in the future. Fortunately, in Texas, you do not need a title to sell a junk car or truck and have it hauled away. We will verify the VIN with the Texas DMV to confirm that there are no current lienholders. If there is a lienholder or the car is registered in another state, we might impound it. But, if the title is clean,
we'll buy your junk car
at an adjusted price to compensate for the administrative paperwork. When you sell a car to Junk Car Cash Out, our tow truck driver will remove your unwanted vehicle free of charge and without a title.
Get Cash for Car Today!
We buy junk cars, wrecked cars, old cars that don't run, and even newer cars in Laredo, Texas. We also pay cash for junk trucks and SUVs. Or, if you have a van or other motorized vehicle you don't want, we will buy it. We even pay cash for junk boats. Call our car-buying experts at Junk Car Cash Out, or fill out our quick quote request form here on our website for an immediate price quote for your car. You don't need a title to sell us your old clunker in Texas.
We buy vehicles
in ANY condition, we pay top dollar, we pay you on the spot, and we tow your vehicle for free. If you want to get rid of your junk car quickly for cash, call us today at
Junk Car Cash Out
at (800) 441-2766, and we will buy your unwanted vehicle and haul it away for you at no charge!