If you are looking to get cash for junk cars in Dallas, you have come to the right place. We know that you want to get as many miles out of your car as possible. There comes a time when your car simply will not start anymore, and you may have a hard time getting any money for your car at a traditional dealer. You might even end up losing money getting rid of your car if you decide to pay someone to tow it away. Wouldn't it be better if you could swap your junk car for cash? At Junk Car Cash Out, we can help you with that. We buy cars, trucks, SUVs, vans, old work trucks, sprinters, abandoned vehicles, and we can even help you when you have title issues. For newer vehicles, we pay even more!
Call: (817) 587-3821 for a free cash offer or fill out the quote form to see how much your vehicle is worth!
How it Works
You may think that your car is simply too old to be worth anything. That is simply not the case, and we would love to take it off your hands. Our process is fast and easy!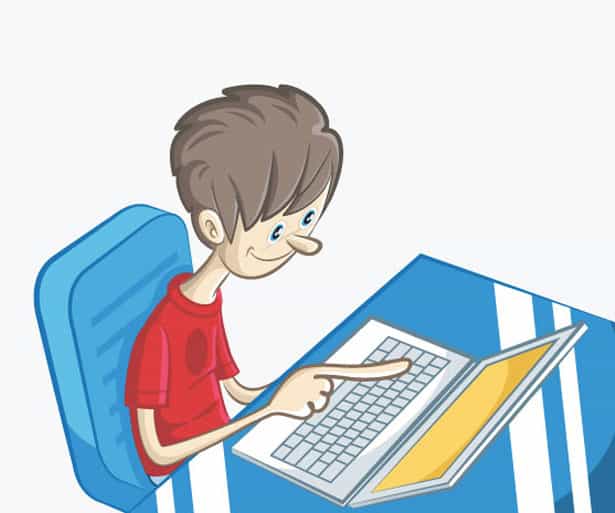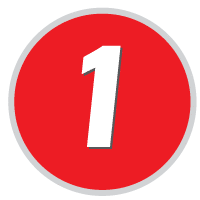 Tell Us About Your Ride
Provide the year, make, and model of your vehicle,
plus its location to get the best, most accurate offer.
We buy all makes and models!
Get an Offer!
Call or complete the form for a no-obligation estimate on how much your car is worth.
We'll make you an offer right away!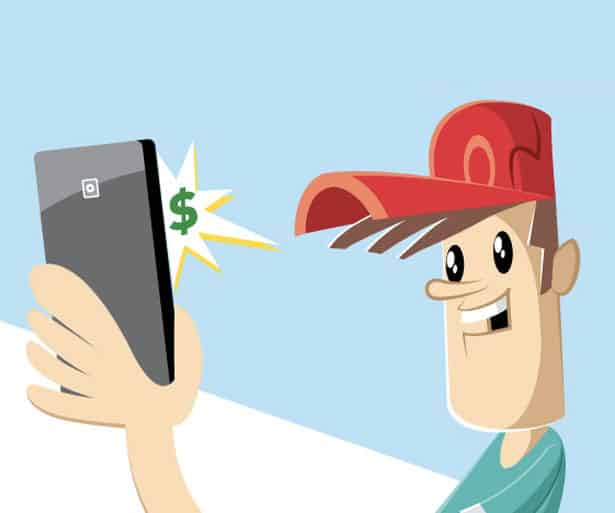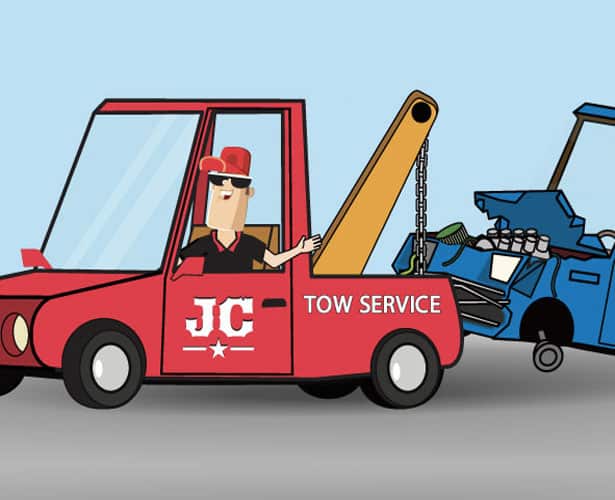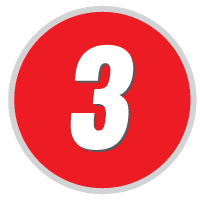 Get it Removed for FREE!
Once you accept an offer, we schedule a convenient pick-up time.
We'll tow away your unwanted car, truck, van or other vehicles for free.
Contact Junk Car Cash Out in Dallas, TX Today!
If you are ready to sell your car for cash, we are here to help you. At Junk Car Cashout, we are committed to providing you with the best offer possible. We will even show up at your home or office and tow your car away for you. Fill out our online form today or Call: (817) 587-3821 for a free cash offer!